A drunk man allegedly killed a street food vendor after the victim refused to serve him snacks for free in Gurugram, Haryana, India on Monday, May 2.
On Monday, Ramesh Ram, a street food vendor from Katihar in Bihar, was reportedly on his way home on a bicycle when a half-naked man picked up a rock and hurled it hard toward him. The incident was witnessed by the victim's wife Sumitra Devi, who was walking just behind him, the Times Of India reported.

According to Devi, the rock hit the victim on the back of his head, and Ram fell from the bicycle. The accused, later identified as Vijay, immediately fled the scene as people started gathering. Ram was rushed to a hospital for immediate treatment. However, doctors at the facility declared him dead upon arrival.
Following the victim's death, a First Information Report (FIR) was lodged against Vijay under section 302 (murder) of the Indian Penal Code at Sector 50 Police Station.
"The accused was roaming the area in an inebriated state and reportedly attacked the victim after he refused to serve him Bhelpuri," said Inspector Rajaesh Kumar, the Station House Officer (SHO).
The officers added that further investigation is underway and efforts are being made to nab the accused.
In a similar but unrelated incident, a tea seller allegedly killed one of his customers for not paying enough money for tea in Arepo, Ogun State, southwestern Nigeria, Latin Times reported.
The victim, identified as Musa, reportedly bought a cup of tea from the accused, Hamidu, and paid only 40 Nigerian Naira (US$0.096) instead of the beverage's real price of 50 Nigerian Naira (US$0.12). Hamidu, who was left angered after being shortchanged, resorted to violence, and allegedly landed a fatal punch to Musa's chest. The victim immediately fell over and seized before subsequently being declared dead on the spot.
Olayiwola Ogunsolu, who serves as the leader of the Odua People's Congress (New Era), related that, while he was in the area on Wednesday, March 2, he heard the commotion near the Hausa community and rushed to the spot. When he reached the scene, he saw the victim on the ground and got wind that the tea seller had killed his customer over the man's refusal to pay in full for a cup of tea. Ogunsolu said that he immediately called the Warewa Police Station and alerted them about the incident.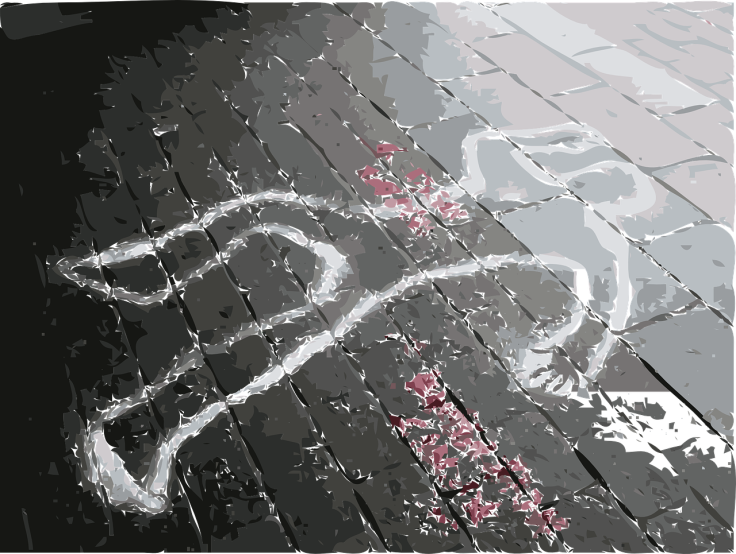 © 2023 Latin Times. All rights reserved. Do not reproduce without permission.