A man outside of a club in Queens was viciously mugged and attacked on Sunday, May 22 by a group of men who had just finished catcalling and saying an offensive comment to the man's girlfriend by his side.
The man and his girlfriend were at the Lima Restaurant & Bar in Queen at close to 4 a.m. in the evening when a group of men came up to the couple and made an offensive comment towards the woman that may or may not have been sexual in nature, according to the New York Daily News.
The boyfriend was offended by the statement and confronted the men for their comments on the woman. The scene quickly escalated from a verbal disagreement into a full-on physical fight between the man and the four suspects composing the group, QNS reported.
Many of the group members started pummeling the man multiple times with their fists. One of the members of the group then allegedly pulled out a knife from his pocket and slashed at the man multiple times. Eventually the group fled the spot.
Emergency services arrived at the scene after the incident, and the victim was treated at the Elmhurst Hospital Center for the multiple slash wounds on his chest and abdomen.
All four attackers were captured on nearby surveillance cameras, giving officers an idea of the composition of the group as well as their general faces, complexions, and the outfits that they were wearing at the time, which they are now using to track the men.
The New York Police Department, currently looking for more clues as to who these people may be, are asking for more information from the public about their potential whereabouts and the like. Any citizen in the area with information can use the Crime Stoppers Hotline to help.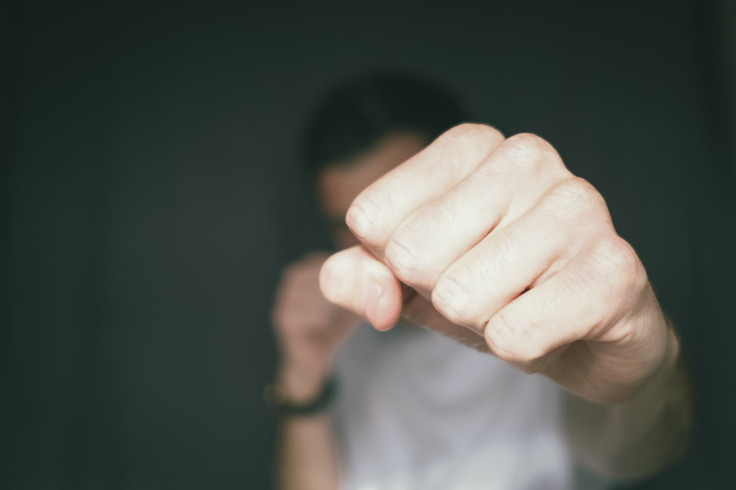 © 2023 Latin Times. All rights reserved. Do not reproduce without permission.