An 8-year-old girl who went missing while playing outside her home was found dead in a dense thicket with multiple gash wounds on her body.
According to the police, the victim went missing on Sunday, August 1, while she was playing outside her home in Hardoi, Uttar Pradesh, India.
The child's lifeless body was recovered on Monday from thickets about 2 miles away from her home.
The victim's body was sent to a medical examiner's office for an autopsy, police said. Autopsy results revealed the cause of death to be from antemortem injuries.
The police registered a case and initiated an investigation during which the child's family and people in the locality were questioned. The investigators inspected surveillance footage in the locality and gathered suspects who were seen near the scene at the time of the crime.
The victim's brother told police that after his parents separated, his mother began borrowing money from a man, who was later identified as the suspect.
"We started a probe and through surveillance traced 150 persons present on the spot. Following which one Baburam was rounded up, and he spilled the beans," a Times of India report quoted the Hardoi Superintendent of police, Ajay Kumar, as saying.
Based on the lead, the investigators interrogated the suspect, who initially denied the crime but eventually confessed to killing the child.
"I used to pay her Rs 5,000 every month to the woman and Rs 1,500 for her daughter. But after Covid-19, my small business stopped. As a result, I demanded my money back from the woman. Initially, she agreed to give in parts but later refused," the outlet quoted the accused man as saying.
"Later, on August 1, I needed money so I went to her house and demanded money, but she refused following which I abducted her daughter playing outside and killed her," he said.
The suspect was arrested, however, the charges imposed on him are unclear at this time as the further probe is underway.
The investigators are now conducting a detailed forensic examination to find out whether the girl was sexually assaulted before or after the murder.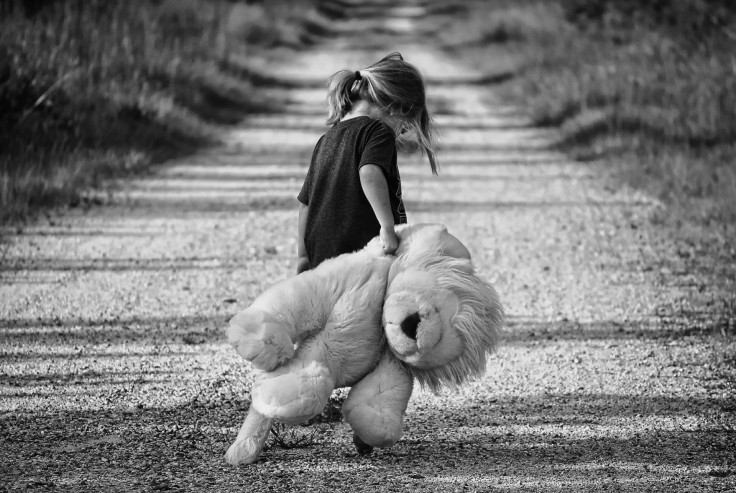 © 2023 Latin Times. All rights reserved. Do not reproduce without permission.