It appears that some people who want to see the extent of protection of getting a COVID-19 jab has gone too far.
According to reports, there was an unnamed man who allegedly took 10 COVID-19 jabs in one day and was paid to get it. Now, the act has been deemed as unbelievably selfish and an investigation on the matter has been launched.
"We are very concerned about this situation and are working with the appropriate agencies," Astrid Koornneef, group manager operations for the COVID-19 vaccine and immunization program stated in a report by the New Zealand Herald.
Details on the alleged incident remain limited. That includes not detailing who and where the alleged vaccination took place.
Regardless, Vaccinologist and associate professor Helen Petousis-Harris called the behavior "unbelievably selfish" and taking advantage of somebody who needs some money.
The next thing that comes to mind is what effects would the man who took multiple shots in one day result in. According to Petousis-Harris, the unnamed recipient is unlikely to come to any serious harm. However, he is likely to feel crappy the next day from a general immune response.
"We know that people have in error been given the whole five doses in a vial instead of it being diluted, we know that has happened overseas, and we know with other vaccines errors have occurred and there has been no long-term problems," she explained.
Regardless, taking multiple shots at once is not ideal. Most know how people who get one jab would end up getting a fever, pains and headaches. One can imagine multiplying all those with the vaccine that the man took.
The man is believed to have been paid and got the job in various multiple vaccination centers. It remains unclear if he took only one type of jab or a mixture of different ones being offered in the market.
Regardless, Koorneef suggests that anyone who gets more than the recommended dose of COVID-19 vaccines should immediately seek clinical advice to ensure that nothing untoward results from the odd and selfish initiative.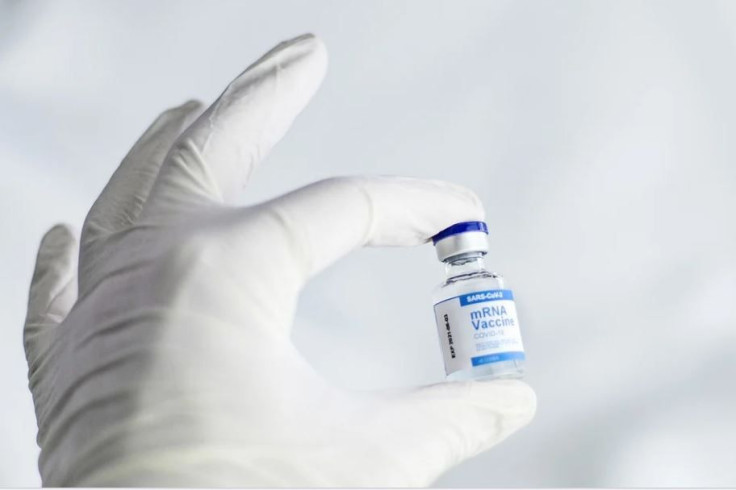 © 2023 Latin Times. All rights reserved. Do not reproduce without permission.