Many people in Indonesia follow the custom of giving dowry to the bride-to-be. As a symbolic gesture, the future groom proposes to the woman with whom he is supposed to get married with a gift. While most men propose with money or assets, one man made history by paying the bridal dowry with Bitcoins.
The wedding of a couple in Indonesia made headlines after it was revealed that Raja Muhammad Hasbi had given his future wife, Bau Tenri Abeng, 2 Bitcoins. At present exchange rates, 2 Bitcoins would be worth over 1.8 billion Indonesia Rupiah or more than $125k.
During the wedding ceremony in Makassar the woman from Bulukumba Regency, South Sulawesi and the man from Bengkalis Regency, Riau tied the knot. In the presence of their friends and family, the 47-year-old groom offered many gifts to the bride including the cryptocurrency on Tuesday, April 6.
The host of the wedding, Mismaya Alkhaerat, shared details of the other gifts that were a part of the bridal dowry. Among other things the woman received jewelry and three gold bars, World of Buzz reported. The wedding was attended by close family and friends, the Kompas reported.
Reports suggest that in 2019 when visiting her friends in Jakarta the bride got to know about cryptocurrency. She and her friends started investing in Bitcoins. When she met her future husband, she insisted that he proposed to her with Bitcoins. Convinced that the investment would be wise as Bitcoin prices continue to skyrocket, the man agreed to give them as the bridal dowry to his wife.
While the exchange rate of the cryptocurrency has seen fluctuations since its inception in 2009, it has seen a steady rise over time. Tesla CEO, Elon Musk's tweet to invest in Bitcoins added fuel to the raging popularity of the cryptocurrency. Musk himself invested in Bitcoins through his company. Tesla bought $1.5 billion worth of Bitcoins soon after his tweet. Tesla also accepts Bitcoins as a form of payment, but only in the United States.
Since the beginning of 2021, the exchange rates appear to be on the rise again making the bride and groom wise investors.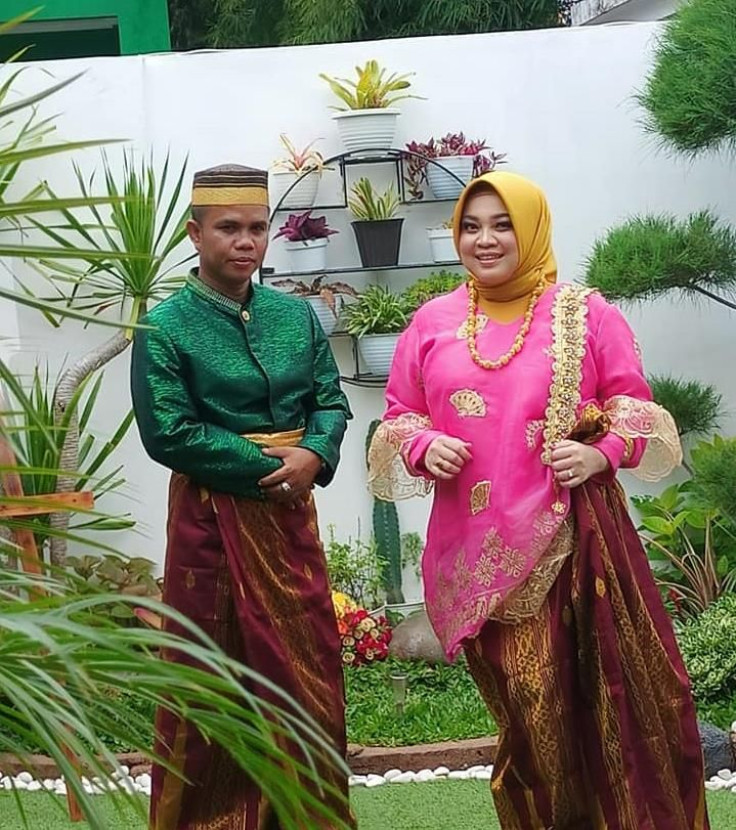 © 2023 Latin Times. All rights reserved. Do not reproduce without permission.