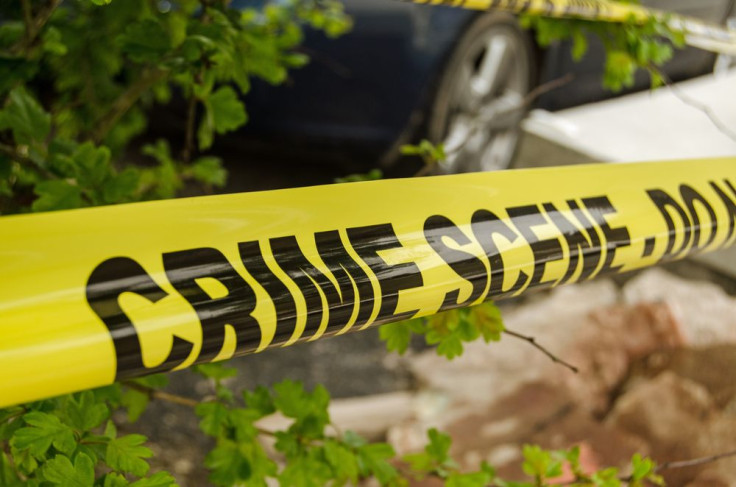 A 20-year-old Ohio man allegedly sexually assaulted a teenage girl whom he met on Instagram and took nude pictures of her while living under her bed for three weeks.
As per jail records, Jaret Wright has been charged with three counts of rape and one count of producing child pornography, reported People.
According to the Hamilton County Prosecutor's Office, Wright had met the alleged victim, who is aged between 13 and 18, on Instagram.
Prosecutors said that he lived under her bed in her Cincinnati home for three weeks. Even though the victim knew he was living under her bed, her mother was unaware of it. It's unclear whether the girl invited Wright to stay in her home.
During his stay at the victim's home, Wright allegedly held the teen down and forced her to have sex. He was arrested after the girl's mother found him.
In another incident, police said that a 20-year-old man has been charged with rape after allegedly assaulting a teenager on an island off Brisbane, Queensland, reported ABC News.
The man allegedly followed the girl after she got down from a bus near Hamilton Parade on Macleay Island, before 4:30 p.m on Wednesday.
Police said the man allegedly approached the girl, assaulted her and then raped her. She got unconscious for some time, but once she regained consciousness, she resisted him. Later, he ran off. Not long after, the man, from Russell Island, was found in nearby bushland and arrested.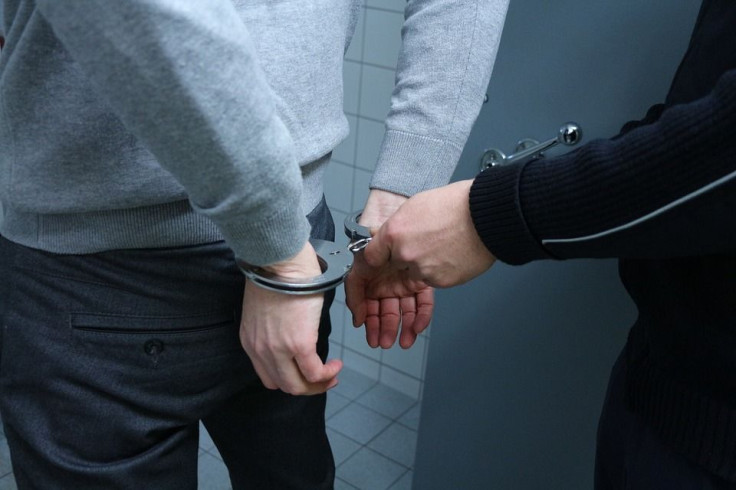 © 2023 Latin Times. All rights reserved. Do not reproduce without permission.