An Indian man who reportedly rented deadly cobras to kill his wife while she was asleep so that he could steal her gold jewelry and marry another woman has been found guilty by an additional sessions court on Monday, Oct. 11.
The incident reportedly happened in the Kollam District of Kerala state in India in May 2020. P Sooraj, 32, a resident of Kollam, allegedly "hired" two snakes through a snake catcher named Suresh and unleashed them on his wife, identified as Uthra, 25, twice in a span of a few months with the intent to murder her, the Indian Express reported.
Suresh admitted to providing him with the reptiles, and even training Sooraj to handle the snakes. On May 6, 2020, while Uthra was asleep, Sooraj allegedly threw the cobra on her bed and provoked it to bite her twice. Uthra suffered the venomous bite while she was undergoing treatment for another snakebite from a viper she suffered in March. Further investigation revealed that the snake attack in March was also orchestrated by Sooraj.
"I am happy finally my daughter got justice. We expect maximum punishment for Sooraj. We pray no other parents should undergo our experience," Rajasenan, Uthra's father said.
No eyewitness or direct circumstantial evidence has been obtained in the case. However, the investigators relied on scientific and technical evidence and reportedly conducted a test with a snake to show the difference between natural and induced bite marks, Hindustan Times reported.
"In natural (accidental) bite, marks will spread to 1.7 to 1.8 cm but in Uthra's case, it was 2.3 to 2.8 cm. That surely showed pressure was induced on the cobra," said S. Harishankar, an investigation officer.
Harishankar added that when the autopsy of the dead reptile used in the crime was conducted, it was reportedly found that the snake was starved for a week to make it more aggressive. Traces of sleeping pills were also found in Uthra's system, he added. After Sooraj was questioned regarding the incident, he later admitted to having mixed sleeping pills in Uthra's juice on the day she was bitten, the Indepedent reported.
Sooraj was subsequently arrested on charges of murdering Uthra, while his parents and sister were also charged with dowry harassment and the destruction of evidence.
The incident came to light in May 2020 after Uthra's parents filed a police complaint two days after her death alleging Sooraj and his family members of harassing their daughter for more dowry even though they gave 90 sovereigns of gold, ₹5 lakh cash (US$ 6,629), and a car to them.
An additional sessions court in Kollam, Kerala found Sooraj guilty under Indian Penal Code (IPC) Sections 302 (murder), 307 (attempt to murder), 328 (causing hurt by poison), and 201 (causing disappearance of evidence of offense).
Prosecutor G Mohanraj asked the magistrate to consider this a "rarest of rare" crime and asked that Sooraj be given the death penalty.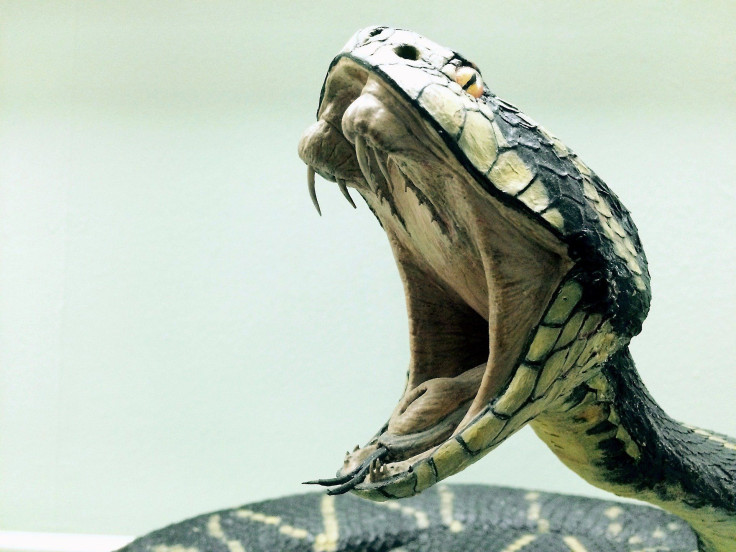 © 2023 Latin Times. All rights reserved. Do not reproduce without permission.