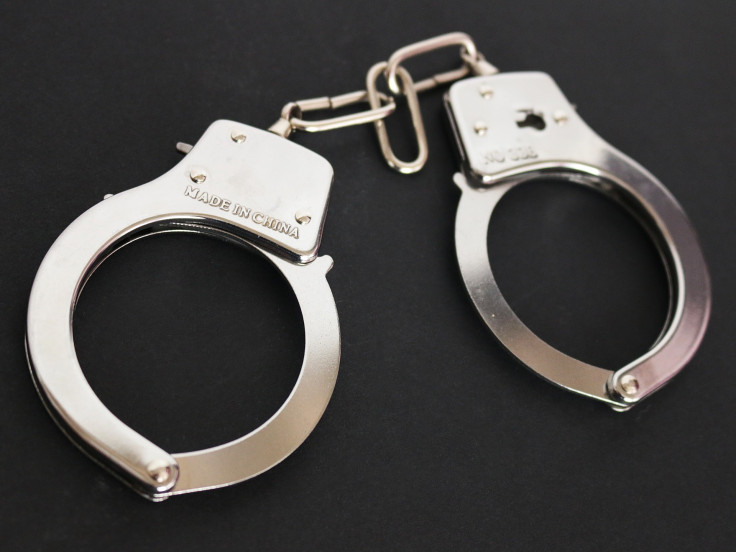 A Texas man who was accused of allegedly killing five people on Friday night has been arrested.
Francisco Oropesa, 38, was arrested Tuesday in the city of Cut and Shoot after allegedly killing five people Friday night in Clevland, Texas.
RELATED: Hispanic Man Speaks Out on Tragic 'Massacre Shooting' That Killed Wife and Son
The four-day manhunt ended after a tip was called in to the FBI at 5:15 p.m. which led to the arrest. He was found hiding inside a closet underneath some laundry, officials said.
Details about the home where Oropesa was found weren't disclosed.
The shooting happened after Oropesa's neighbor Wilson Garcia, asked him to please stop shooting because his newborn was trying to sleep.
The 38-year-old suspected shooter reportedly stormed into Garcia's home and opened fire, killing five people, including an 8-year-old boy, who was recently confirmed it was Garcia's son and 25-year-old, Sonia Argentina Guzman, who was recently confirmed as Garcia's wife.
The other three victims, all believed to be from Honduras, have been identified as: Diana Velazquez Alvarado, 21; Julisa Molina Rivera, 31; and Jose Jonathan Casarez, 18.
The four adults died at the scene and the 8-year-old boy died at the hospital.
It is unclear on how Oropesa dodged police for four days.
Gov. Greg Abbott said at a news conference Sunday that the gunman had been deported from the U.S. four times and was back in Texas illegally.
It was also reported that Oropesas' wife filed a protective order against him for allegedly 'beating her' last year.
Oropesa will be charged with five counts of murder and is being held on $5 million bond, according to officials.
© 2023 Latin Times. All rights reserved. Do not reproduce without permission.