A man was reportedly shot to death while answering a knock at his front door in Long Island, New York on Saturday, Aug. 27.
The victim, identified as 32-year-old Roquez Villalba-Jimenez, was reportedly hit with gunfire after answering a knock on his door at East 12th Street in Huntington Station at around 11:35 p.m. on Saturday night, Aug. 27. Villalba-Jimenez was immediately rushed to Huntington Hospital for emergency treatment. However, he succumbed to his gunshot injuries and was subsequently pronounced dead at the facility, Fox News reported.
The homicide of Villalba-Jimenez is the second of its kind this month in Huntington Station. In a similar incident, 23-year-old Byron Martinez was shot after he answered a knock on his door at around 1:15 a.m on Aug. 2. Martinez was pronounced dead at the scene.
Detectives from the Suffolk County Police Homicide Squad are investigating both shooting incidents and are trying to ascertain whether the two incidents are connected, Yahoo News reported.
Investigating officers are asking anyone who has any information in connection with these shooting incidents to call the Homicide Squad at 631-852-6392 or anonymously alert Crime Stoppers at 1-800-220-TIPS. According to officers, all calls will be kept confidential.
In a similar but unrelated incident, a man has been accused of shooting and killing his neighbor following an argument over a lawn mower in Kansas City, Missouri on Sunday, Aug. 7, Latin Times reported.
On Sunday, Aug. 7, law enforcement received a phone call from Samuel Avery, 42, of Kansas City, reporting to them that he had shot his neighbor Warner Trotter. When the officers responded to the scene, they found Trotter lying on the front porch of the residence with a gunshot wound in his head.
According to Avery, on the day of the shooting, Trotter complained that Avery's lawn mower was too loud and made a gesture with his hand threatening that he would shoot Avery. Hours after the incident, Trotter and a woman returned to the residence with food from a restaurant. While she was inside the house, she heard Trotter ask Avery something like, "Do you have something to say?" which was then followed by the sound of several gunshots.
According to Avery, Trotter reached for a gun before Avery started firing his weapon. However, CCTV surveillance footage obtained from Trotter's home showed Avery firing at Trotter several times just after Trotter starts to enter the house after saying something to Avery. The video does not show Trotter reaching for his weapon at any time.
Avery's bond was set at US$100,000. He was ordered to be on house arrest with a drug and alcohol dependency program. He was also ordered to wear a tracking device and not to possess any weapons.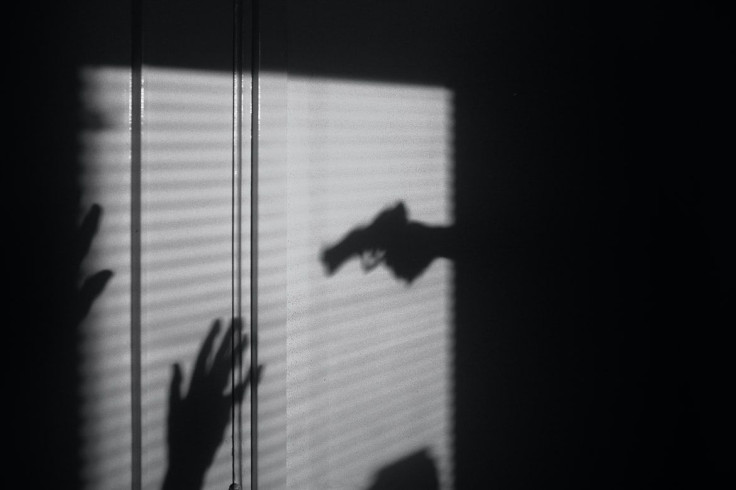 © 2023 Latin Times. All rights reserved. Do not reproduce without permission.