A young man from Derbyshire in the United Kingdom has been found guilty of murdering a 43-year-old man during a dispute over stolen alcohol.
The Nottingham Crown Court on Monday, May 17, convicted 20-year-old Mateusz Maciejewski, for the murder of Karl Taylor.
According to court records, Maciejewski plunged a knife twice into Taylor's body during an argument that happened on the afternoon of December 8, 2019.
Maciejewski, of Shakespeare Street, Sinfin, was tried alongside Gursimran Mann, Sahib Mann, and Callum McConnell.
Taylor had been involved in an argument with the two Mann brothers over alcohol that they claim the victim stole from the nearby store, owned by the Mann family, Derbyshire Police said.
The brothers along with the two men went to the victim's home and confronted him about the stolen bottle.
When Taylor opened the door, Maciejewski stabbed him multiple times. The four men then fled the scene leaving the bloodied victim with "extremely serious injuries".
The men then allegedly went shopping and had a meal together, police officials added.
Emergency services responded to the home and rushed the victim to a nearby medical facility where he was later pronounced dead.
Maciejewski claimed that he delivered blows with the knife as an act of self-defense. He told the court that it was the victim who was armed.
McConnell and the Mann brothers were all found not guilty of murder and not guilty of an alternative charge of manslaughter by majority decision.
"Karl Taylor has been portrayed in this case as a violent and angry man, and whilst his family accept that he has not always shown patience or made the best decisions in his past, he was a loving father; grandfather; son; and partner to Lisa," Detective Chief Inspector Sally Blaiklock, said following the verdict.
"He is terribly missed by them and I wish to pass my condolences to them and hope that they can take some solace in today's outcome," the detective added.
"Karl did not deserve what happened to him, the incident could have taken a very different path had Maciejewski's first thought not been to respond with violence and the use of weapons."
Maciejewski will be sentenced for the murder at a later date.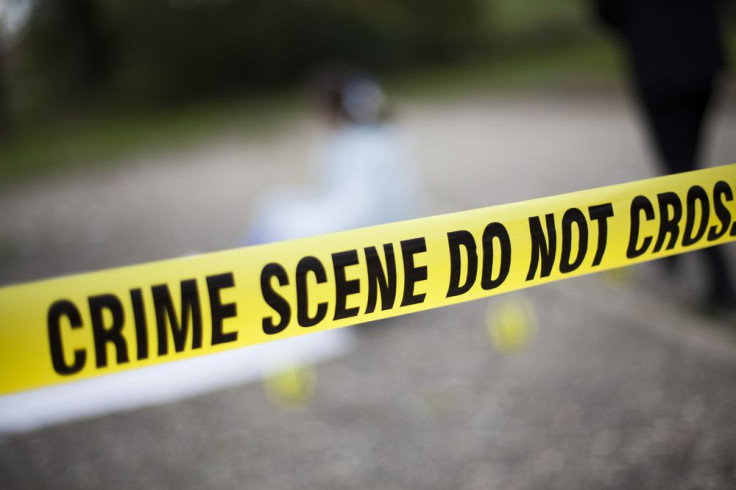 © 2023 Latin Times. All rights reserved. Do not reproduce without permission.