A 24-year-old man was murdered by his sister and her boyfriend for "repeatedly questioning" their relationship.
The incident happened on the intervening night of Aug.10, 11, in the Chakli area of Rajouri district of Jammu and Kashmir, India, the police said
The victim, Ankit Bakshi was found dead with multiple stab wounds at his house in the early hours of Aug. 11. According to the investigators, Ankush was stabbed with sharp-edged weapons and died on the spot.
"A Special Investigation Team was constituted to crack the case," Senior Superintendent of Police, Rajouri, Sheema Nabi Qasba told local media reporters.
The investigation team suspected the involvement of someone from within the family as the culprits had gained easy access into the house to commit the crime, an investigation officer said.
"Based on its investigation, three suspects, including Bakshi's sister Priya (21) and her boyfriend Rajan Sharma were arrested," Qasba said.
During the interrogation, the investigators learned that Rajan and Priya were in a relationship for the past one year, which Bakshi had repeatedly and "often forcefully" objected to.
"Due to this, a criminal conspiracy was hatched to eliminate Bakshi," the SSP said.
The identity of the juvenile suspect has been withheld by the police. The nature of his involvement in the crime is unclear at this time.
According to the SSP, the suspects have confessed to their involvement in the crime and added that more suspects are expected to be arrested in the coming days.
The SSP said the suspects had made attempts to mislead the public and the investigation team.
"We are looking into this angle minutely," the officer said.
In another incident, a 38-year-old man allegedly stabbed and injured a teen girl and her mother for rejecting his marriage proposal. The incident occurred on Sunday, Aug.15, in Kanganheri village in the Kapashera area of Delhi, India.
The injured were identified as 40-year-old Laali, a field laborer, and her 18-year-old daughter, Ruby, police said on Monday.
According to the police, the accused, Ramu, a daily wage laborer, was a friend of Laali's late husband and lived near her house.
On Sunday night, Ramu visited Laali's house and asked her to let him marry her daughter.
When she refused his request the suspect stabbed the two women with a "sharp-edged iron weapon with an intention to kill them", a senior police officer said.
He attempted to flee the scene but was surrounded by the neighbors, who then alerted the police.
The victims and the suspect were later taken to a nearby hospital for treatment.
The suspect was taken into custody and is facing charges of attempt to murder.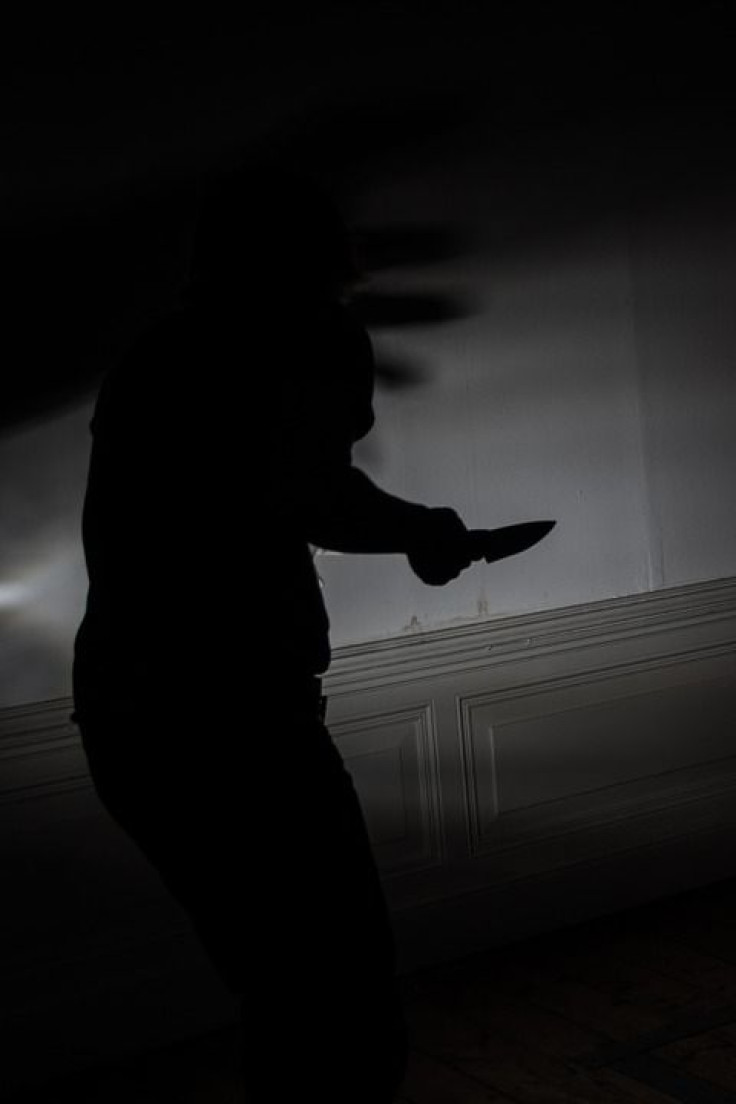 © 2023 Latin Times. All rights reserved. Do not reproduce without permission.