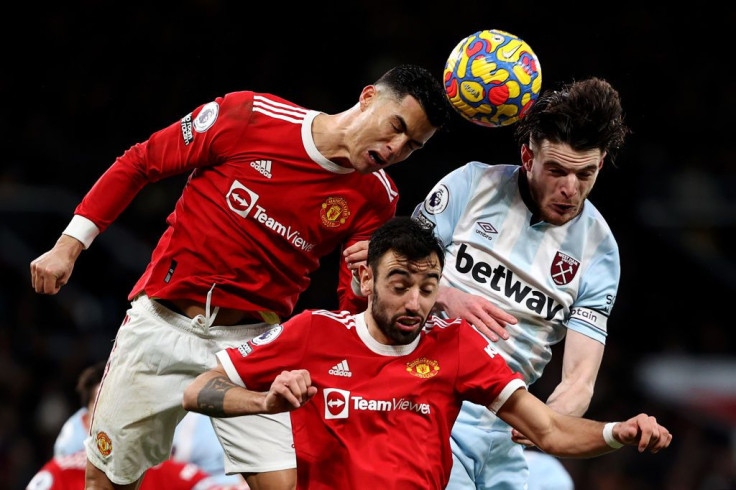 Manchester United's Bruno Fernandes believed that Cristiano Ronaldo's experience in the Champions League is a great example that must be followed by the rest of the players in Old Trafford.
"Cristiano won this competition many times and everyone knows in this kind of competition he has that smell for the goal, he has that smell for doing different things," Fernandes said.
"In the same way we have Rapha that has won the Champions League also, I think four times. That is a player also that is capable to do but it's always a first time for someone that wins. Sometimes it's about someone that have more experience sometimes it's about someone that have experienced it for the first time because they're hungry to do something well, something good, they want to show it."
Since reaching the final in 2011, Manchester United have won just two of 12 Champions League knockout games. Meanwhile, with Ronaldo and Raphael Varane, who previously won the Champions League, Fernandes insisted that their experience would give an advantage to Man Utd's aim for the title.
"Because Cristiano when he won the first one obviously he probably was not the most influential player or, you can say, that had more experience in that competition but he won it anyway and he helped the team win the Champions League." Fernandes continued "It's all about everyone has to stick together doing the same things, have the same focus and obviously having players that can decide games for us in any moment is always helpful and being Cristiano or another one the most important for us is winning the game and going through this stage."
Man Utd will play against Atletico Madrid in Spain in the first leg of their Champions League last 16 clash Wednesday. Ronaldo will face opponents he has previously destroyed in the competition. The Portugal international had 181 appearances and scored the most goals with 140 points in the competition's history.
Ronaldo and Varane can expect a particularly aggressive welcome from the Atletico fans on Wednesday at the Wanda Metropolitano Stadium as former Real Madrid players. The competition is considered as Man Utd's only opportunity to end their five-year trophy drought this season.
Meanwhile, Man Utd interim boss Ralf Rangnick acknowledged that all of his players must be mentally strong to cope with the challenges that await them and to ensure a good result as they go back home. Rangnick also admitted the club's priority this season is to secure fourth spot in the Premier League to qualify for next season's Champions League. Their top-four rivals are West Ham, Tottenham, Arsenal and Wolves.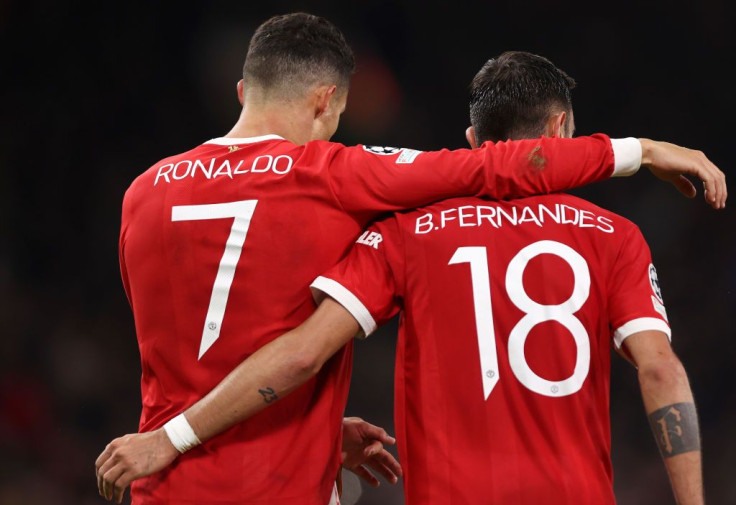 © 2023 Latin Times. All rights reserved. Do not reproduce without permission.