A Wisconsin man has been sentenced on Tuesday to an unprecedented more than 200 years in prison after he fatally killed five members of his own family with his Mossberg shotgun last year.
The offender, Christopher Stokes, 44, of Milwaukee, had entered guilty pleas to five counts of first-degree reckless homicide and one count of possession of a firearm by a felon in June following a shooting rampage that killed relatives Teresa Thomas, 41; Marcus Stokes, 19; Lakeitha Stokes, 17; Tera Agee, 16; and Demetrious Thomas, 14, Fox News reported.
Stokes reportedly called 911 and reported himself responsible for the gruesome shootings on April 27, 2020. He is said to have phoned the emergency line twice after 10:30 a.m. that fatal morning.
"Um, I just massacred my whole family," Stokes is heard telling a 911 dispatcher. "The gun is still upstairs with the bodies. I just killed my whole family with my Mossberg."
The man was seated on the front steps outside the home near 12th and Hadley when police arrived and quickly confessed his crimes to the cops, according to authorities.
When asked if he had heard any gunshots, Stokes reportedly told officers, "Yeah, I didn't hear them, I did them."
Police proceeded to search the home and retrieved a 12-gauge Mossberg shotgun in one of the bedrooms and 12 spent shotgun shells throughout the home while 12 unused shells remained in a box, CBS58 noted.
The defendant expressed his remorse during his sentencing on Tuesday, saying he deserves to be locked up and that up to this point, he cannot explain why he woke up the morning of April 27, 2020, with blood in his mind.
His attorney had initially asked for a 35-years jail term. Assistant District Attorney Michael Schindhelm, however, asked for a maximum sentence of 205 years in prison to protect the public from Stokes and his unpredictability because it remains a mystery what prompted him to kill his own family. The court also heard that Stokes had a history of domestic violence.
Milwaukee County Judge Michelle Havas moved to agree with Schindhelm, ultimately sentencing Stokes to 40 years in prison for each of the five counts of first-degree reckless homicide and another five years for illegally possessing a gun as a convicted felon, according to Milwaukee Journal Sentinel.
Apart from his prison sentence, Stokes will serve another 105 years of extended supervision.
"I'm not asking for any leniency. I don't know what made me do it and I'm sorry," Stokes said before receiving his sentence. "The reality is I can't take it back. I must have had a lot of hate in me. I deserve to be locked up."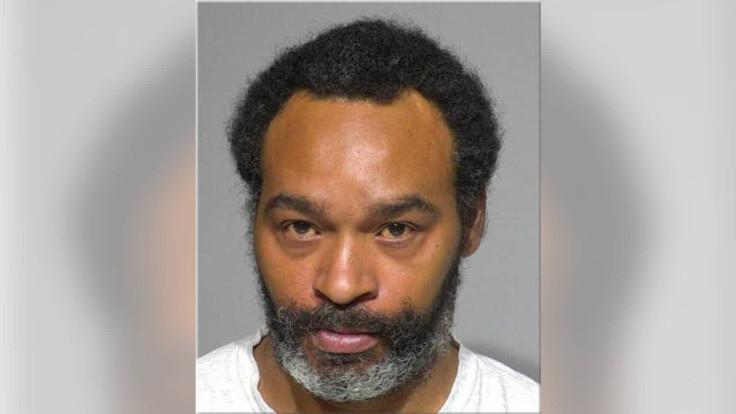 © 2023 Latin Times. All rights reserved. Do not reproduce without permission.