An Idaho man who reportedly showed up to a party drenched in blood 26 years ago has been convicted of first-degree murder in the killing of Regina Krieger, a 14-year-old girl, who disappeared from her basement bedroom in 1995.
Gilberto Rodriguez, 58, was found guilty of murder in the first degree by a jury in Idaho, after a weeklong trial and after deliberating for 3 ½ hours, East Idaho News reported.
Krieger reportedly disappeared from her basement bedroom in 1995. Her father, Dan Krieger, officially reported her missing to the police on Feb. 28, 1995. She was last seen alive just before going to bed at her home in Burley, Idaho a night before.
"Dan said there was blood on the bathroom floor, and it looked like something had been dragged up the stairs. There was blood going up the stairs that led to the backyard of the residence." the court documents quoted.
Krieger's body was reportedly found weeks later with a slash wound across her throat and stabbed in the heart. Horseback riders reportedly found her decomposing body near the Montgomery Bridge east of Rupert, on the banks of the Snake River near the Minidoka Dam, on April 15, 1995, nearly two months after she disappeared from her father's home in Burley.
According to Law and Crime, Rodriguez was finally arrested in February 2019 based on the testimonies from three initially confidential witnesses.
Cody Thompson, one of the state's top witnesses and a prison inmate, said that he was 16-years-old and Rodriguez was 32 when Rodriguez murdered Krieger. Thompson reportedly said that Rodriguez forced him to help load her body to his car and dump the remains in the river, near the now torn-down Jackson Bridge, Times-News reported.
Thompson, who was only a teenager when the murder occurred, did not have good experiences with law enforcement and was intimidated and frightened of Rodriguez. Thompson allegedly revealed that he told lies to the police, changed his story, and committed perjury in court in another case. Rodriguez's defense attorney Keith Roark used this to claim that the state presented "a bunch of lies by jailhouse snitches."
The second witness reportedly told investigators that she was at a party when Rodriguez arrived with the first witness. She said that both of them appeared to be upset and were drenched in blood. She allegedly revealed that Thompson told her about the murder and claimed responsibility for the girl's death. She also said that she saw Rodriguez and the Thompson bury a knife in a box somewhere on the property where the party was hosted, court documents note.
The third witness allegedly revealed that Rodriguez and Krieger fought and struggled before her death. The third witness also alleged that Rodriguez had killed before and allegedly told a woman that he "would make her disappear" in the same way he had killed Krieger.
Roark pointed out mistakes made by police over the years, including DNA evidence collected from Krieger's body, which did not match when it was tested and compared to Rodrigues' DNA. He also noted said that the weapons used to commit the murder were never found, AP News reported.
"The only real physical evidence they have doesn't incriminate this man, it exonerates him," Roark said.
The jurors in turn decided to go with the witnesses' testimonies and returned a guilty verdict after three-and-a-half hours of deliberation. The defendant's sentencing is currently scheduled for Aug. 26, 2021.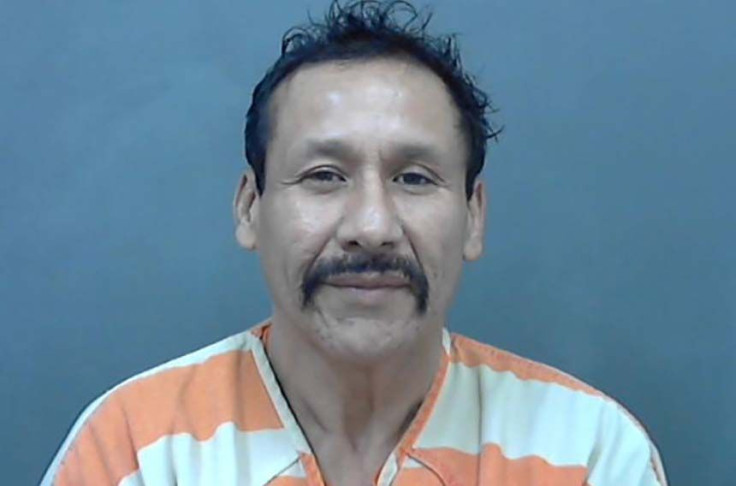 © 2023 Latin Times. All rights reserved. Do not reproduce without permission.