An Efland man was nabbed by police on May 12 after reportedly seeking to engage in inappropriate behavior with targets aged infant to 14 in North Carolina, according to High Point Police.
Law enforcement said that William Christopher Cannon, 31, of Efland, is charged with solicitation of a child by computer to engage in sex acts, as well as possessing a concealed gun.
Greensboro News and Record reported that the man allegedly specifically demanded to have sex with someone in the age range of infant to fourteen years of age, according to police.
In search for another casual night of sex, the suspect allegedly drove from his home to High Point, about an hour's drive away, and met up with an undercover cop to pick up a 14-year-old teenager at about 8:40 p.m. on May 12.
"Cannon wished to take the juvenile back to his residence and engage in sexual activity and allow others to also engage in sex acts with the minor," a police release said.
Law enforcement arrested the alleged sex predator at the parking lot of the agreed meeting spot on Intown Suites at 2860 North Main Street. Cannon was reportedly armed with a pistol registered under his name at the time of arrest, WGHP noted.
Members of the High Point Police Department's Vice and Narcotics Unit, along with the Street Crimes Unit and Special Victims Unit, assisted in the operation to take Cannon into custody.
A search warrant was subsequently executed in Efland, leading to the seizure of electronic devices, which will be used in court against Cannon, who was later charged following the raid and his arrest.
He received a $50,000 secured bond.
Law enforcement is urging members of the public with more information about the incident to call Crime Stoppers at (336) 889-4000 and assist with police investigations.
Meanwhile, a veteran has been sentenced to 30 years behind bars on Friday on historical human trafficking charges that spanned over two decades. He was found guilty of drugging hundreds of women with heroin and methamphetamine before abusing and prostituting them.
A former Camp Lejeune Marine, Jesse Gabriel Marks, 38, pled guilty in September to charges of sex trafficking by force, fraud, or coercion, confirmed by the U.S. Attorney's Office for the Eastern District of North Carolina.
The Times Now reported that at least one of his victims was a minor, at least two were adult military dependents, and several of his clients were members of the military.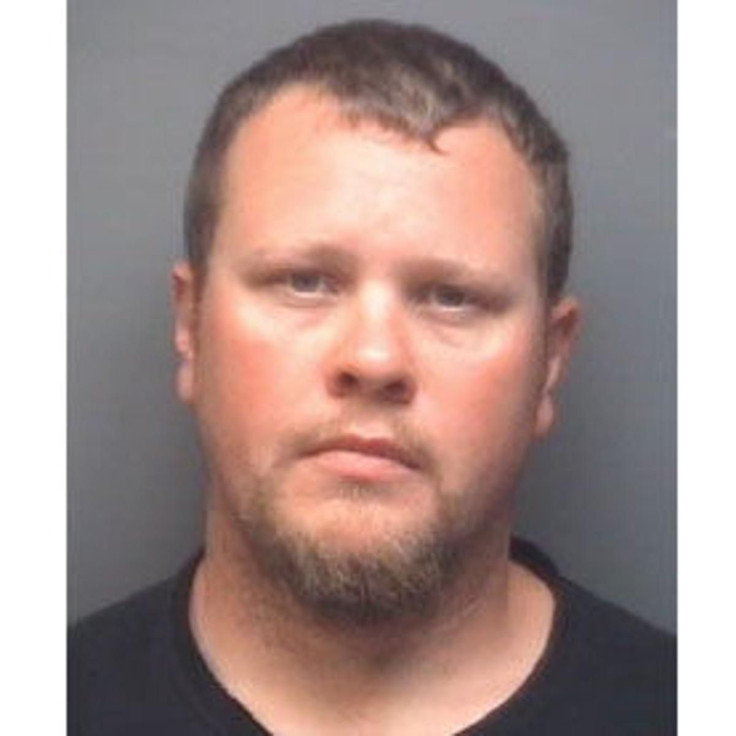 © 2023 Latin Times. All rights reserved. Do not reproduce without permission.