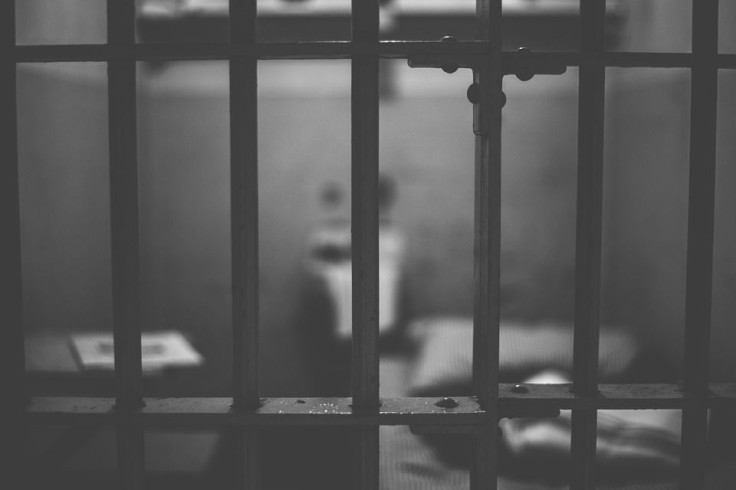 Authorities are on a hot trail of a convicted child killer who escaped from prison nearly 50 years ago. Lester Eubanks was incarcerated at the Ohio State Penitentiary for the murder of a 14-year-old girl, Mary Ellen Deneer, in 1966. He was able to jump prison in 1973 and is said to be living in Southern California in plain sight.
Deneer ran into Eubanks in 1965 when she ran out of change while doing laundry at a local laundromat in Mansfield, Ohio. She had gone out to get change and never came back. Eubanks confessed to shooting her twice in the head.
Prosecutors alleged Eubanks had raped and beaten her first then shot her twice. His death sentence was commuted to life in prison without parole in 1972. Eubanks and three other inmates escaped while on an honor furlough to go Christmas shopping unescorted as a reward for good behavior.
Investigators from the US Marshal's Service office have reportedly closed in on Eubanks in the Los Angeles area. Authorities disclosed on Saturday that they were able to narrow their search after having recently obtained photos from people who have been working and socializing with the convict.
Eubanks had been living and working in Los Angeles under the name "Victor Young" since being on the run. Authorities suspect that he lived off and on with a woman named Kay Eubanks between about 1975 and 1996, ABC7 News reported.
He reportedly bounced around, residing in between Gardena, South Central, Long Beach and North Hollywood. Clues have also led authorities to believe that he had also worked as a janitor at St. Francis Hospital in Lynwood. Photos were recovered from a former waterbed factory in Gardena, where Eubanks worked during his early years on the run.
Joy Springer, the woman who ran the factory recalls she hired Eubanks "right in the beginning of the waterbed era and we were going big guns." She said he worked hard but kept to himself, and would ride a 10-speed bicycle to work. She mentioned that she would sometimes offer him a ride to his apartment in Gardena when it would rain.
Aside from authorities, one other person is keeping her hopes up for a breakthrough on the case, Myrtle Carter, the surviving older sister of Eubanks' victim.
According to FoxNews, Eubanks is one of the U.S. Marshals' 15 most-wanted fugitives with a $50,000 reward for his capture. This is the highest reward money the agency has ever offered.
Eubanks would be in his 70s now and is described as 5-foot-11-inches and was around 175 pounds at the time of his arrest. He was also featured last year on the Netflix show "Unsolved Mysteries" in an episode titled "Death Row Fugitive."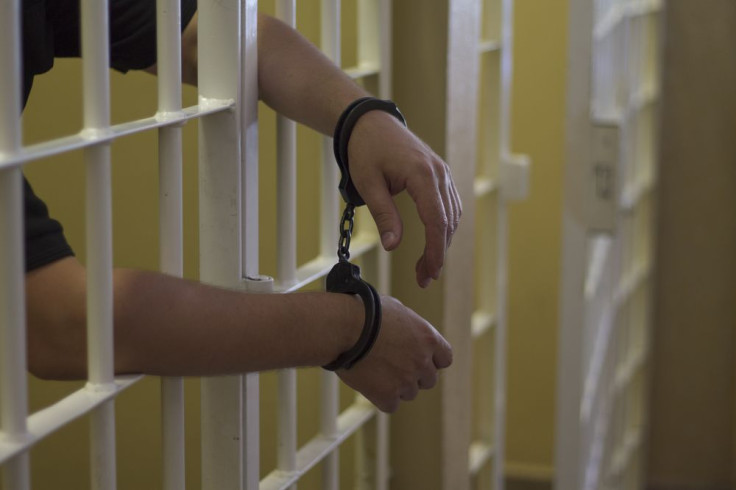 © 2023 Latin Times. All rights reserved. Do not reproduce without permission.