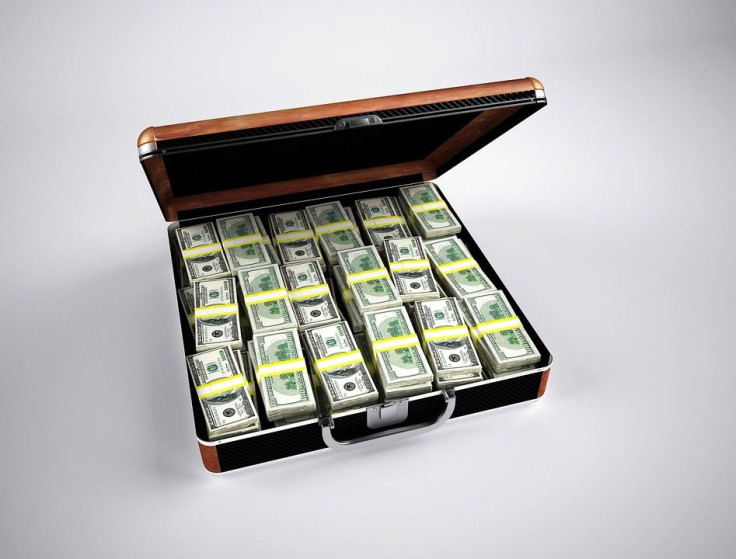 A debt crisis has been sweeping the developing world.
Last month, World Bank chief Ajay Banga, the U.S. Treasury secretary Janet Yellen and several world leaders, including Zambia's President Hakainde Hichilema met. They attended a Paris summit that was hosted by French President Emmanuel Macron to brainstorm solutions related to the debt crisis, reported Al Jazeera.
In 2020, Zambia had become the first country in Africa to default on its sovereign debt after the Covid-19 devastation. In Paris, its biggest lenders like China and countries in the Western agreed to restructure $6.3 billion of loans of Zambia. It was under an initiative that was driven by the G20.
Hichilema thanked China, France and South Africa, which played important roles in the negotiations, and others, but he also struck a note of caution.
He noted that it had taken over two years of negotiations for the approval of Zambia's debt restructuring plan. He said that for the nations that are coming after them, "there is a need to expedite the processes."
The queue of nations that wants debt restructuring is growing. Many low-income developing countries are today either already in or near debt crisis.
The U.S. and China, which are the world's two large economies, are expected to see a jump in their public debt at higher levels than before the coronavirus pandemic struck the world.
While Sri Lanka and Ghana defaulted on their external debt in 2022, Pakistan and Egypt are on the verge to do it.
According to Financial Times, Pakistan recently reached a deal for $3 billion in short-term financing from the International Monetary Fund (IMF). It happened after months of tense negotiations.
With 92% of gross domestic product at the end of 2022, global public debt levels remain high.
Even though the growing debt of poor nations is alarming, there is no proof of a contagion that could lead to a global crisis.
But debt-management experts and economists said that richer nations need to act quickly to bring relatively new creditors on board for debt restructuring deals. This will help in quicker economic recovery and avoid a repetition of the 1980s debt crisis that affected dozens of less-developed nations for many years.
The pandemic was responsible for crushing economic activity globally. It led to revenue shortages and increased spending by governments to protect the economy from the bad effects of layoffs and a slowdown.
Approximately 60% of low-income developing nations are now either at high risk or in debt distress.
Russia's full-scale invasion of Ukraine in February 2022 led to a rise in global food and commodity prices, worsening the debt situation.
© 2023 Latin Times. All rights reserved. Do not reproduce without permission.