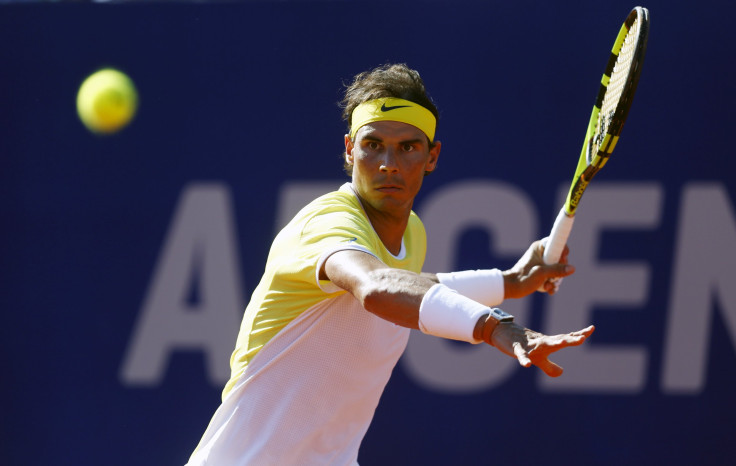 Russian tennis champ Maria Sharapova got suspended after testing positive for meldonium earlier this week. Fellow tennis player, Rafael Nadal, who has previously faced doping rumors for returning full strength at Grand Slams after reporting an injury, didn't exactly show much support for his colleague.
"It is difficult to imagine that something like this can happen, but mistakes happen," Nadal told Newsweek during an interview at the Indian Wells Open in California. "She should be punished. I want to believe it is a mistake for Maria. She didn't want to do it. But obviously it is negligence. She must pay for it."
Sharapova, 28, admitted to take 500 mg of mildronate, a drug that demonstrates an increase in endurance and performance of athletes, and improves rehabilitation after exercise, on a regular basis for 10 years and claimed she was unaware the drug had a different name and that its consumption was banned by the tennis association.
Even though Sharapova recognized she made a "huge mistake," she argued she had been taken the drugs since 2006 to treat irregular heartbeat and the possible onset of family-inherited diabetes. Her provisional suspension begins on March 12.
© 2023 Latin Times. All rights reserved. Do not reproduce without permission.