In a recent development to an ongoing sexual controversy, a woman who claimed to be raped by shock rocker Marilyn Manson aka Brian Warner has retreated her lawsuit in Los Angeles County state Superior Court.
According to TMZ, the woman—who was anonymously identified as Jane Doe in the legal papers—filed the lawsuit against Manson in May, but it was tossed out of court Tuesday. The lawsuit was dismissed on the grounds of the statute of limitations, which reportedly passed on her claims. While the judge wasn't too convinced by the reasoning, Doe has been offered a '20-day' period to refile the complaint and respond to the concerns over the repressed memories claims, the outlet reported.
The papers initially claimed that the musician raped her, and also forced her to watch a disturbing clip, which was sexually explicit by nature. The lawsuit elucidates that the video was tucked away inside a safe at Manson's place, the report noted.
The contents of the video reportedly depict abuse of a groupie—after a 1996 appearance— by a band after a gig at the Hollywood Bowl. The clip shows how a young fan was forced to consume urine at gunpoint and was likely to have been pistol-whipped. A detailed search brought forth relevant information by a source who suggested that the video was actually a byte from a scripted short film for a project that was eventually shelved.
Doe initially alleged that the assault occurred when the two were dating in 2011. However, she attributed "repressed memories of the incident" to the delay in reporting, Deadline reported.
This is perhaps just one of the legal battles that Manson is currently fighting amid controversies pertaining to Doe's initial allegations and a subsequent retreat from the case.
That apart, "Game of Thrones" actress Esme Bianco has also sued the rocker for sexual assault. Bianco had an equally disturbing narrative to share, which she claims to have experienced during her stint as the rocker's assistant. While there are no official comments on the Bianco controversy, Manson has outrightly denied these claims.
Two other women, whose identities are yet to be made public, have allegedly come out in the open to share stories of their abuse at the hands of Manson. Further probes into the incidents are likely to be underway.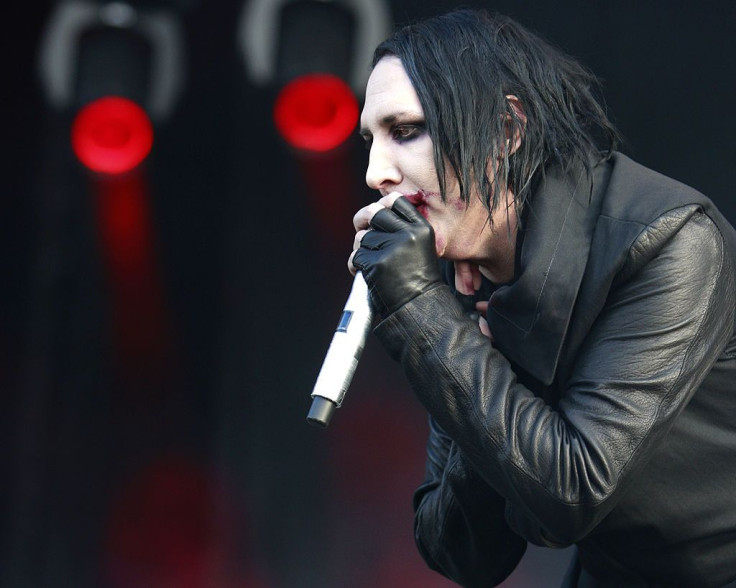 © 2023 Latin Times. All rights reserved. Do not reproduce without permission.