Disney Plus is putting "She-Hulk" in its programming list and it seems that Mark Ruffalo may make an appearance as Hulk in the superhero show. The actor has been playing the character in the Marvel Cinematic Universe since replacing Edward Norton in the "Avengers" film in 2012.
Ruffalo was seen as the green superhero in the "Avengers: Age of Ultron," "Avengers: Infinity War," "Thor: Ragnarok" and finally in the "Avengers: Endgame." While it is not certain if he will continue to portray the role as Hulk in the future Marvel superhero movies, it was revealed that he is in talks for a cameo appearance in the new Disney Plus series called "She-Hulk."
It was actually Ruffalo himself who dropped a hint that he might be in the said Disney Plus series. Speaking to People, he was asked about the possible cameo role and he said, "I don't know. I'm supposed to go talk to Mr. Feige, the great, mysterious Mr. Feige, to see if there's some place for Banner to appear but Sure, why not? It's been a great ride."
Kevin Feige is the president of Marvel Studios and she has been greatly involved in the planning for future superhero movies and shows post-Avengers: Endgame. The plan involves releasing several Marvel shows for Disney Plus and this includes the "She-Hulk." Although this is just for TV, it was said that Marvel will treat the show with care, just like how they treat their full-length big movies so fans can expect great series to watch.
In any case, "She-Hulk" is said to be Dr. Bruce Banner's cousin - Jennifer Walters' alter-ego. She first appeared in the 1980 Marvel comics called "Savage She-Hulk."
The story based on comics states that Walters started to have the ability to transforms to hulk after Bruce Banner became her donor for an emergency blood transfusion. But there is some difference from the original hulk when she transforms because she only acquired a milder version Banner's Hulk persona.
Further, she also retains her emotional control and intelligence, unlike her cousin who loses both when angry. But there is a downside, her case may be mild compared to Bruce Banner but later, her transition will become permanent.
Finally, as to who the actress who will portray "She-Hulk," Mark Ruffalo already revealed his choice. In his opinion, Tessa Thompson is perfect for the role. "I mean, Tessa Thompson's already Valkyrie but she'd be a great She-Hulk," he told Entertainment Tonight.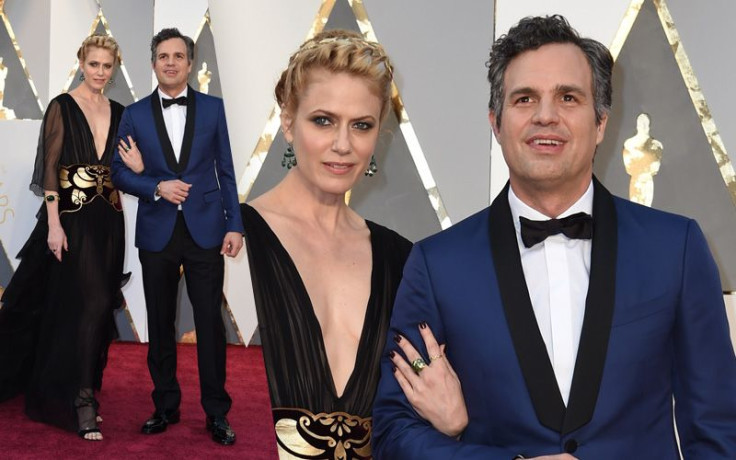 © 2023 Latin Times. All rights reserved. Do not reproduce without permission.