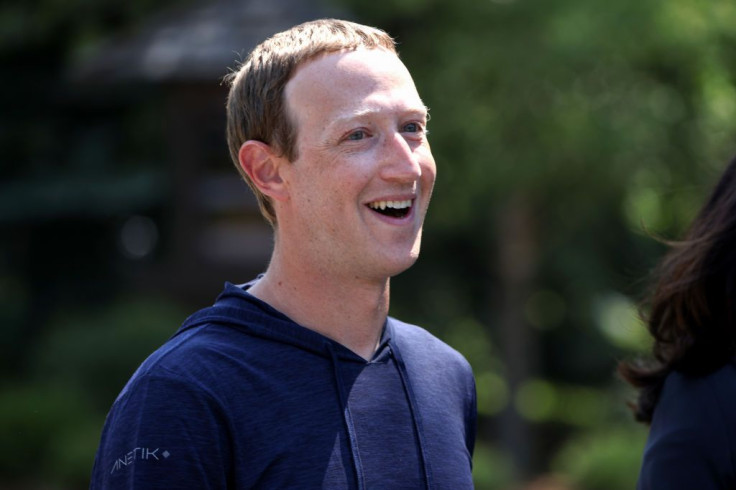 Mark Zuckerberg's latest social media platform, Threads, received an overwhelming response, surpassing 100 million sign-ups within days of its official launch.
However, recent data indicates a significant decline in the platform's active user base. Despite this, the CEO of Meta remains optimistic, stating that "tens of millions of people" are returning to Threads.
He also states that the "early growth was off the charts" and "it will take some time to stabilise."
Mark Zuckerberg recently posted on Threads that "tens of millions of people are returning" to the platform.
Additionally, the company is concentrating on enhancing the app's fundamentals to improve user retention throughout the year.
According to SimilarWeb data, Threads experienced a peak in traffic on Jul. 7, with 49 million users.
However, within just one week, that number plummeted to 23.6 million on Jul. 14, showcasing a significant decline.
Furthermore, the average time spent on the app also dropped drastically from 21 minutes to 6 minutes, particularly on Android smartphones, indicating a steep decline in user engagement, Indian Express reported.
Threads, despite being a recent addition, has emerged as one of the major competitors to Twitter. It offers a convenient sign-up process for anyone with an Instagram account, accessible on both Android and iOS devices.
Meta's Threads app appears to be a free service without any restrictions on post visibility. Screenshots of the app suggest a design that closely resembles Twitter.
As a Meta app, Threads is expected to collect various data from users' devices, including location information, purchase history, and browsing activity. This data collection aligns with Meta's standard data practices.
It is true that Mark Zuckerberg and Meta have been known to draw inspiration from successful features or concepts of other companies and incorporate them into their platforms.
Reels, introduced by Meta, bears similarities to TikTok, while the Stories feature resembles Snapchat's functionality.
Meta's vast resources and established user base provide a strong foundation for competing with Twitter.
Threads being integrated into the Instagram platform means it will have direct access to a large number of existing accounts, offering a significant advantage over potential competitors who would need to build their user base from scratch.
While Elon Musk has garnered praise for his commitment to free speech in certain circles, his actions have also led to the alienation of some users.
Mark Zuckerberg will likely aim to attract disenchanted Twitter users to his platform, hoping to create a viable alternative by offering a compelling alternative that meets their needs and preferences.
© 2023 Latin Times. All rights reserved. Do not reproduce without permission.