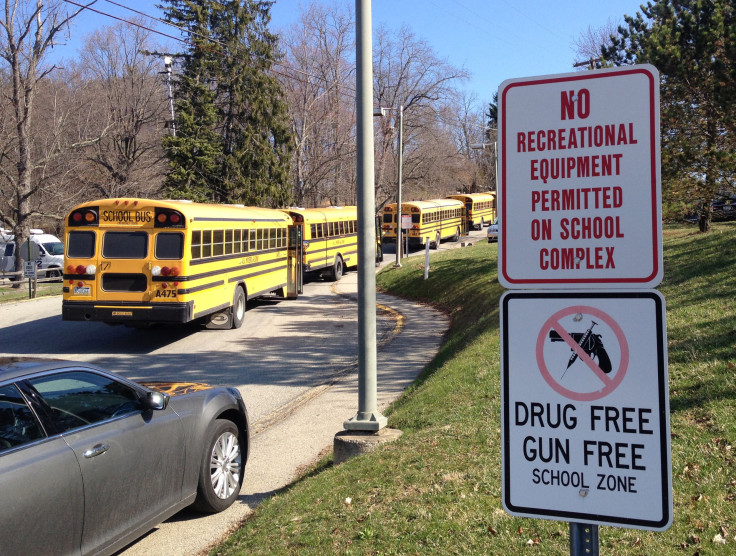 A married teacher in Buckinghamshire was sentenced to 6 years in prison on March 5, for sexually grooming a 15 -year-old boy through Snapchat. Kandace Barber, 35, was found guilty on charges of inciting a child to engage in sexual activity in the incidents that took place in 2018.
Barber added herself to the victim's Snapchat account in September 2018, and began exchanging messages with the boy and well within a week turned very sexual. Barber bombarded the then 15-year-old pupil with messages and nude photos of herself including one where she asked him 'do you like boobs or bum?' - and sent him a photo of herself on a bed surrounded by sex toys.
In an article in Daily Mail, the Princes Risborough School supply teacher had also sent a live video of herself masturbating to the teenage boy whose identity is withheld for legal protection.
According to court records, the married mother-of-three at one point asked the boy to meet her at a private field where she then had sex with him. Barber also attempted to manipulate the boy and told him she would "bring him down with her" if he told any of the senior staff about their sexual encounters. She even told the victim that she was pregnant and was unsure if the baby was his or her husband's, the Telegraph wrote.
Their illicit trysts were later found out after a topless picture Barber had sent the victim was circulated around so much it ended up being passed to the headteacher of their school.
Barber later told the boy to delete all messages and block her on Snapchat to remove all evidence being found.
During her sentencing at Aylesbury Crown Court the judge said:
"From the point you entered Snapchat to his phone, non-sexual communication to win his trust to use that trust to arrange a meeting where sexual activity took place. There was a significant degree of planning, that planning is borne out of Google searches which included 'good secluded areas' and a Holiday Inn Wycombe."
"You are a mother to children aged 10, 14 and 16 years, a stepmother to two others, and a wife to a very supportive husband. Depriving you of your liberty will have a devastating effect on your children and family", the judge added.
Barber will be subjected to a lifelong sexual harm prevention order where she will be required to notify police of her personal details and address for the rest of her life, as well as being barred from working with children and vulnerable adults.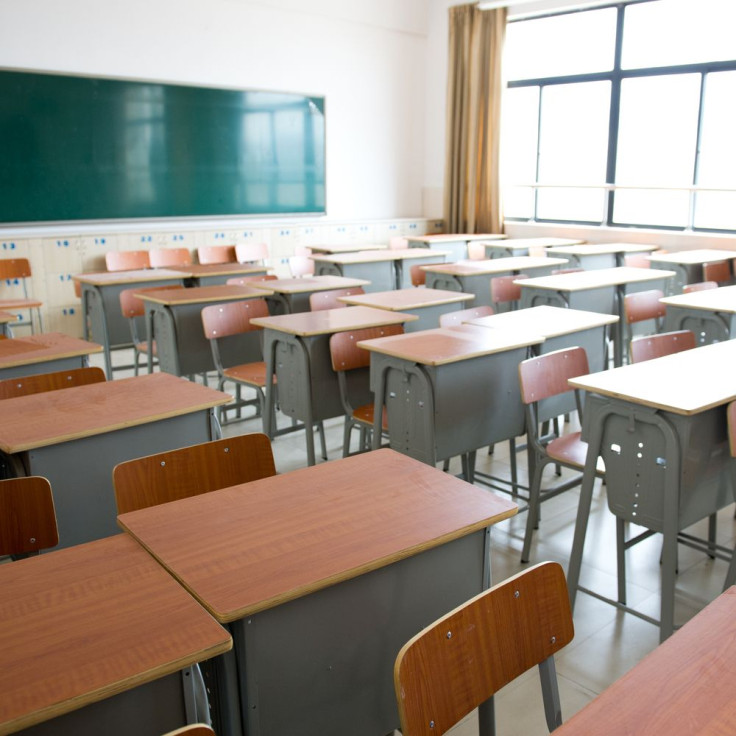 © 2023 Latin Times. All rights reserved. Do not reproduce without permission.