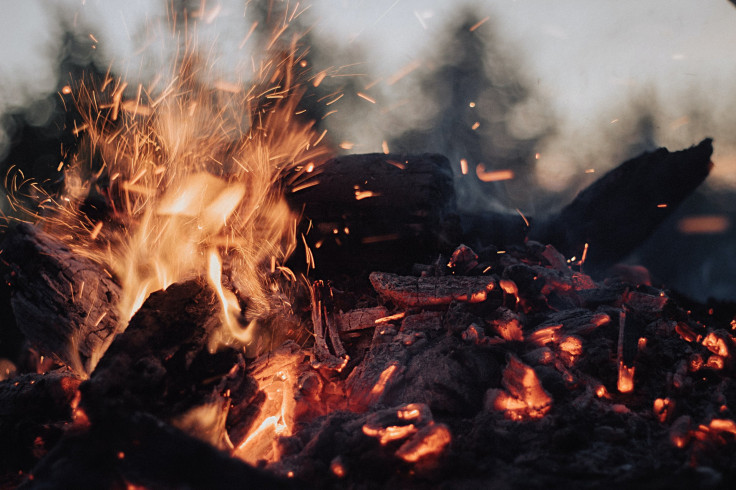 Authorities said that on Monday a group of masked men carried out a deadly attack on a market in Toluca, Mexico. They discharged their guns and then set the place on fire.
A statement from the State of Mexico's prosecutor said that nine people have lost their lives, "eight of them at the site and one more in a hospital."
Al Jazeera reported that no one immediately claimed responsibility for the Monday attack. A suspect was also not immediately named by authorities.
Fox News reported that fires at public markets in the country are often set by gang members who demand protection payments from vendors. But some of them have also been set by vendors disputing the possession of areas within the markets.
The State Attorney General's Office has already launched an investigation.
In the statement, prosecutors in the State of Mexico, where Toluca is located, said that "one of the first lines of investigation is that events may have been related to internal disputes over the possession of commercial spaces" at the market.
The fire was probably the result of disputes between owners of premises at the market and vendors, according to Toluca Mayor Raymundo Martinez.
Prosecutors said that three of the people who died seemed to be under 18. But identifications are still pending right now.
With approximately 26,000 daily visitors, the market where the attack took place is the second largest in Mexico.
Toluca has almost a million people staying there. The city is considered to be part of the capital's metropolitan area. Some residents commute to Mexico City for work.
The attack was the latest case of bloodshed in Toluca. Last week, two hacked-up bodies were found there. Signs were found with the bodies and they showed the Familia Michoacana drug cartel had claimed responsibility for the deaths. The gang was formed
in the early 2000s in the neighboring state of Michoacan.
The criminal group, which has largely been chased out of its home state, has reestablished itself in the State of Mexico as well as the neighboring Guerrero. But that has brought the criminal group in a bloody territory war with other gangs.
Four taxi drivers were gunned down over the weekend, said prosecutors in Guerrero. At least one of their cars was set on fire in and around Chilpancingo. It was in this city where another instance of gang violence was seen last month. Pieces of seven dismembered bodies were left on a street. They also had a threatening message from a gang.
© 2023 Latin Times. All rights reserved. Do not reproduce without permission.