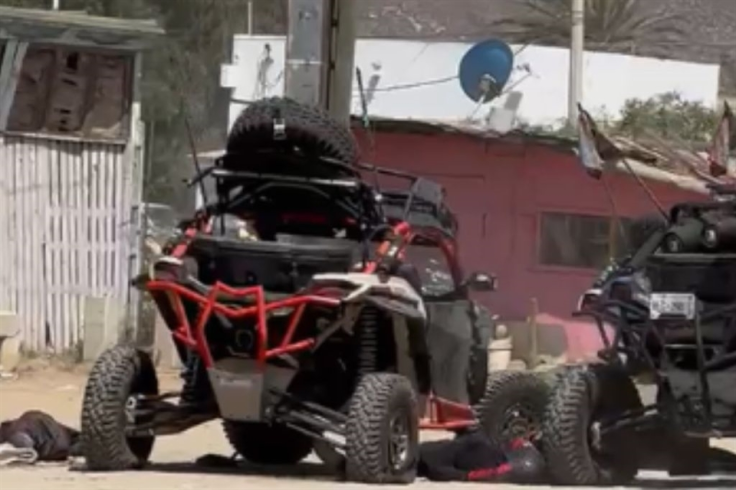 Authorities in the Mexican state of Baja California are investigating an attack during an off-road vehicle activity called Cachanillazo, in which part of the attendees fell under a hail of bullets with a preliminary toll of 10 dead and 10 wounded by firearms, the state prosecutor's office said Sunday.
The first official reports were from Saturday night, hours after videos uploaded to social networks showed the heavy shooting in the area full of ATV-type vehicles and at least three bodies lying on the ground.
The attack, which occurred early Saturday afternoon, provoked an intense mobilization of the army, navy, state, and local police.
According to the prosecutor's office, a confrontation took place between members of organized crime, as they found evidence of crossfire.
State prosecutor Ricardo Ivan Carpio explained that the car from which the assailants allegedly shot at the crew of other units had perforations from gunshots and traces of blood on the inside.
© 2023 Latin Times. All rights reserved. Do not reproduce without permission.