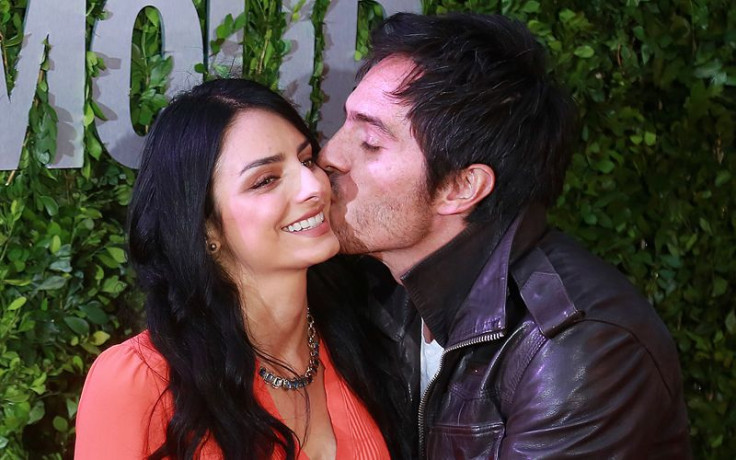 Mauricio Ochmann was exposed this week when his Twitter account was hacked. The "El Señor De Los Cielos" star lost control of his social media account and the hackers uploaded intimate photos of the actor. In the pics Ochmann is seen posing with his shirt off and lifting up his trousers showing off his penis. On another revealing image his manhood was shown for everyone to see. Following the leak he was attacked by social media users with negative comments towards his manhood. People questioned if this would endanger his relationship with Aislinn Derbez, causing a break-up or drift.
The "A La Mala" actress addressed the rumors with morning show "Hoy" and this is what she had to say: "At the beginning we were taken aback but then we said, 'it's now our turn.' The funny thing is that they were pictures from 8 or 10 years ago. He even looked through his computer and they weren't there. Probably the person that he sent them to either sold them or they stole their phone. When we found out we couldn't do anything and when you can't do anything, the best thing to do is to just let it slide and not take it too seriously."
Ochmann and Derbez did read some of the comments made by users but they took it with humor. "They were funny that they made us laugh," she added. "We just said, 'well, we don't have anything left but to laugh and let it go.'" After this scandal, some couples would call it quits, but not these two. "What happened ten years do you think I can care about?" Derbez asked. "What happened before can't hurt me. The truth is that we have a lot of trust, a lot of love and a lot of communication that these things don't affect us."
© 2023 Latin Times. All rights reserved. Do not reproduce without permission.