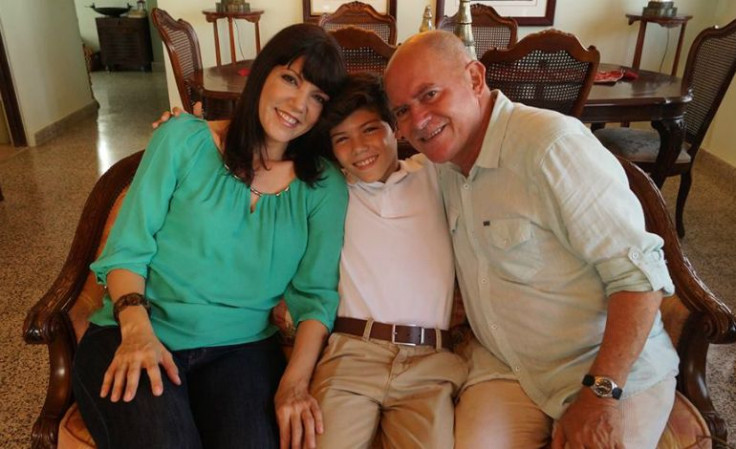 Ismael Castrodad-Torres has been named the March of Dimes 2016 National Ambassador, he's the first child from Puerto Rico selected for the honorable position. "I find that we can reach a bigger range of people and tell them about the organization, tell them that they are not alone and that the March of Dimes can and will help them," Ismael said to Fox News Latino.
In effort to educate mothers about pregnancy, baby health and preterm birth, this is the latest move by the nonprofit organization, to increase awareness and involved Hispanic families. "The story of Ismael and his parents, will resonate with many because more than 70 percent of preterm babies are born in this late preterm time frame. And, like many mothers, Isamari did everything she could to have a healthy pregnancy; she went to her doctor's appointments, took folic acid, ate right and her baby still was born too soon,"March of Dimes said on their website, "the story shows just how serious the complications of a preterm birth are and how difficult it is to treat babies who are born late preterm; that is, between 34-36 weeks of pregnancy."
Today, Ismael is an energetic 13-year-old who excels in school and enjoys playing soccer and singing.Watch the inspiring story while mother and son travel around the nation to educate others.
© 2023 Latin Times. All rights reserved. Do not reproduce without permission.