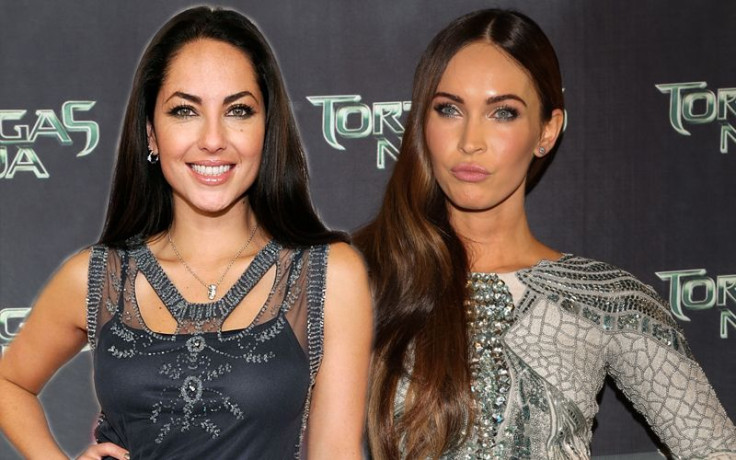 Megan Fox has heard the comparisons made ​​between her and the Uruguayan actress Barbara Mori for their great physical resemblance. Although not familiar with Mori personally, after seeing a picture of her Uruguayan counterpart she said they could even be sisters. "Who is she? What's her name?" asked Fox after having seen one of the many comparative images of actresses that are on the internet.
Upon hearing the name of the Uruguayan actress, Megan Fox reacted by saying "Oh, I heard that before ... I think she could be my sister," Fox said during an interview with The Associated Press in Mexico City, where he was promoting the film "The Ninja Turtles" in which she is starring. Fox, ranked as one of the hottest actresses in the world, said she wished to have a Latin flair in her beauty.
"I do not have anything Latin in me at all. Believe me, I have very fair skin, but I would love to have Latin beauty." The American star hinted at a desire to have a Hispanic accent and change careers to make movies in Latin America. Although she warned that she prefers to stay away from the Spanish language, which she has tried to learn with a computer program. "I bought Rosetta Stone and tried to learn, although I would never be good enough to try it in a movie," the actress laughs.
© 2023 Latin Times. All rights reserved. Do not reproduce without permission.