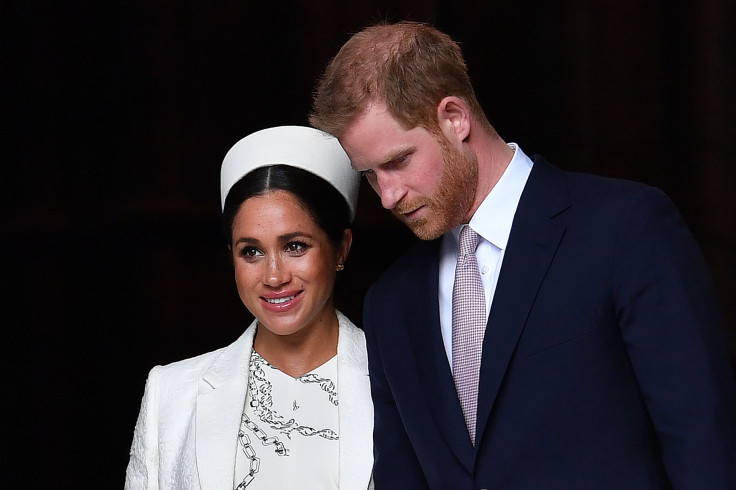 Since the highly controversial ITV documentary, "Henry and Meghan: An African Journey", was released, wherein Meghan Markle and Prince Harry shared how the public scrutiny is disturbing their peace of mind, there have been wild speculations about the couple.
The chances of the Duke and Duchess of Sussex leaving the UK for a quieter life in the US or in Africa is one of them and before they could even confirm the news, they are already being widely criticized for their "decision".
In such a scenario, the option to have a diplomatic way out of the country should have been God-send for Meghan Markle and Prince Harry but when they did get the golden opportunity- the chance to move to New Zealand- they were unable to do so.
It was during Prince Charles' tour of New Zealand this week when North Island leader Waihoroi Shortland requested him to consider sending one of his sons to be the next Governor-General of the region. The last royal Governor-General was in 1947- the Duke of Gloucester, the Queen's uncle. Since he stepped down, the office has been assumed by locals in service of the Crown.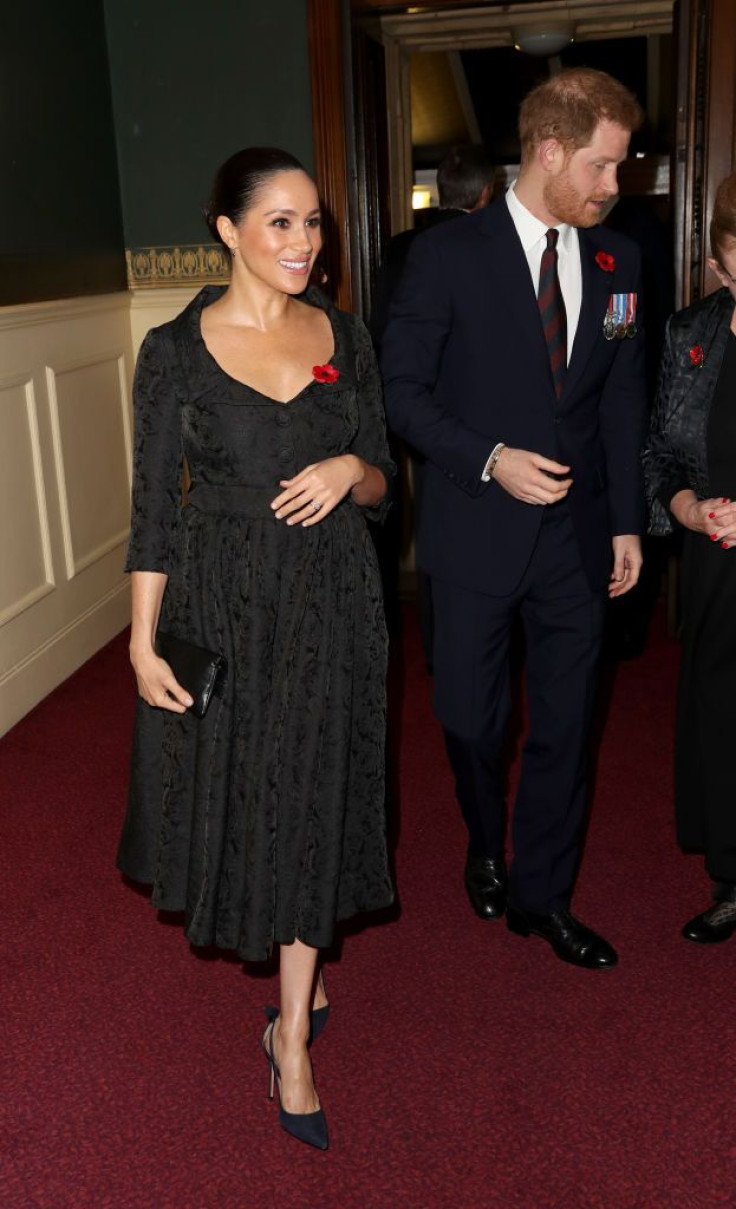 But Prince Charles hasn't given a response to Mr Shortland's request yet. In fact, it was recently confirmed by Buckingham Palace that Meghan Markle and Prince Harry will be spending Christmas holidays in Los Angeles, the United States to spend time with the Duchess' mother, Doria Ragland.
As soon as the couple clears their packed schedule, they are expected to leave for the US after Thanksgiving to meet up with Ms Ragland in LA. They will be spending around six weeks in the United States as Meghan is apparently homesick since moving to the UK in 2017.
"The Duke and Duchess have a full schedule of engagements and commitments until mid-November, after which they will be taking some much-needed family time," shared a royal insider.
© 2023 Latin Times. All rights reserved. Do not reproduce without permission.