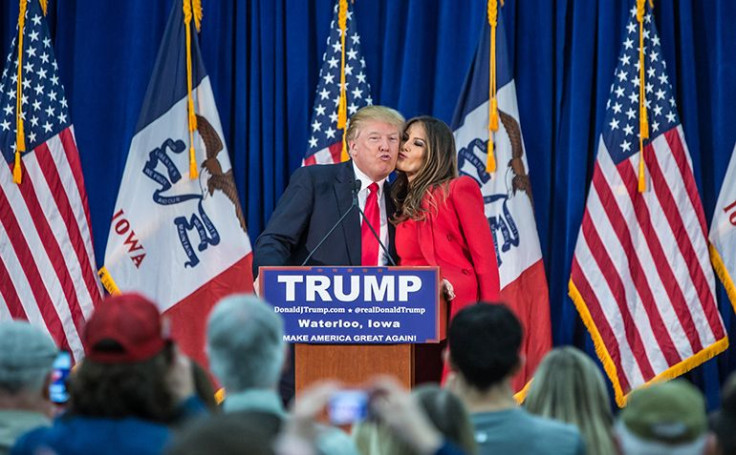 Melania Trump recently sat down with Anderson Cooper to discuss her husband's controversial comments on undocumented immigrants and her own path to citizenship on the land of the free and the home of the brave."He's not racist. He's not anti-immigrant," she added," he wants to keep America safe. He wants to have illegal immigrants taken care of that they will not be in the country, that they don't pay taxes, that they are criminals, and that they are not good for America. He was talking about the illegal immigration, not about everybody."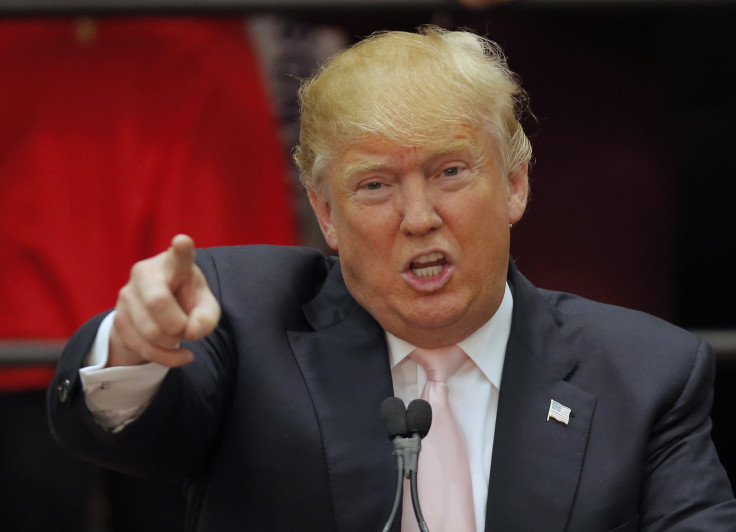 The former model also talked about her own journey as an immigrant in the interview, revealing that melting pot attracted her because she saw opportunities, a different world with a different culture, "I did very well here, and I stayed here…I came here legally. I came here on visa. I flew to Slovenia every few months to stamp it, and came back. I applied for green card, and then after few years, for citizenship." Donald Trump's wife concluded by saying "I obeyed the law. I did it the right way. I didn't just sneak in and stay here. So, I think that's what people should do." Check out the full video from CNN below.
© 2023 Latin Times. All rights reserved. Do not reproduce without permission.