Two people have been charged in the murder of a college student from California whose body was discovered in the Mojave Desert last week. Both were arrested under suspicion of murder on Nov. 19.
In a press release on Monday, authorities announced that 27-year-old Ethan Kedar Astaphan had been charged with one count of murder while his defendant, 20-year-old Sonita Heng, had been charged with one count of accessory.
The arrest of Astaphan and Heng came four days after investigators had found the remains of Juan Carlos Hernandez, the 21-year-old college student at El Camino College who had been missing since mid-September. His family reported him as missing on the night of Sept. 22.
Police said Juan Carlos Hernandez was last seen leaving his job at a marijuana dispensary in South Los Angeles on the day he went missing. The last text he sent was one for his mother, telling her he would be home soon.
Authorities recovered his car on Sept. 24, about two miles from his job, but Hernandez was nowhere to be found. Over the next eight weeks, his family worked with the investigators to inform the public of his disappearance, handing out flyers, picketing outside police headquarters and urging local officials to issue a reward to whoever could help identify Hernandez's whereabouts.
On Nov. 15, investigators found Hernandez's body in a shallow grave dug off Interstate 15 in San Bernardino County. "This isn't the outcome we ever wanted or thought we'd get," said Yajaira Hernandez, the victim's mother. "But I still feel blessed that we found his body," he added.
Online jail records reveal that Astaphan and Heng are being held on a $10-million bond. It remains unknown whether or not they have been given legal representation to speak on their behalf but they are both due in court on Dec. 1.
Once convicted, Astaphan could face 25 years to life in state prison. Heng could also face a three-year prison sentence if found guilty.
Meanwhile, a GoFundMe has been launched to help Juan Carlos Hernandez's family with expenses. The campaign has raised $26,418 as of Tuesday.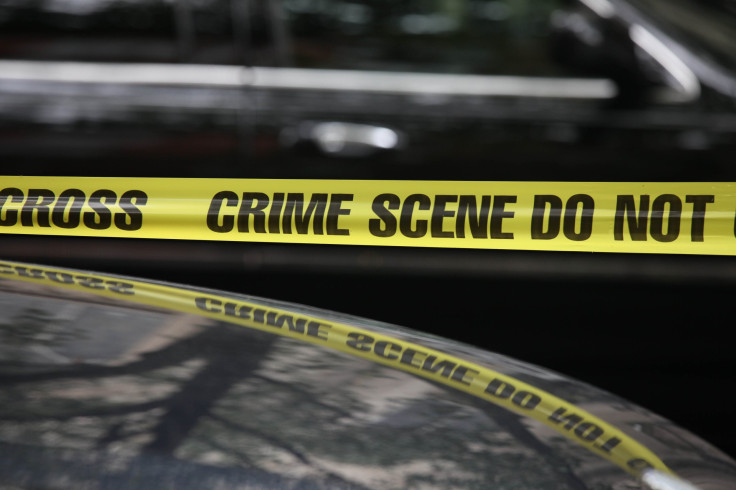 © 2023 Latin Times. All rights reserved. Do not reproduce without permission.