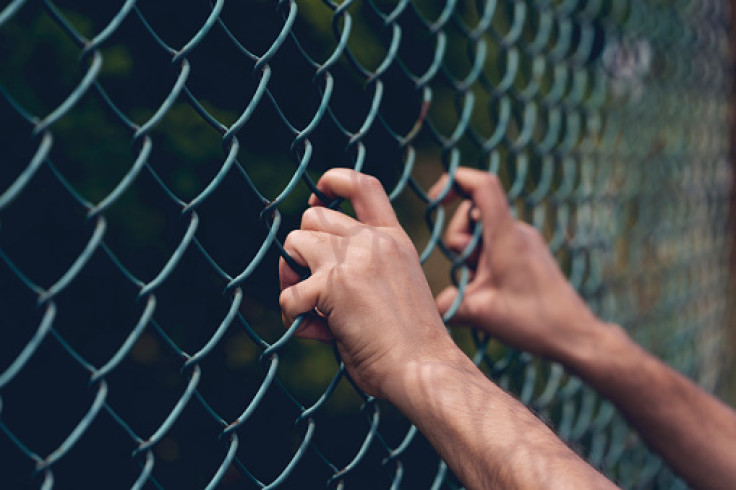 The Mexican army claims to have found 49 people, including 11 children, who were abducted by a drug cartel in the country's north.
The migrants who were kidnapped on Tuesday claimed to have been on their way across the country to the border with the United States when their bus stopped at a gas station three hours north of the city of Monterrey.
Defense Minister Luis Cresencio Sandoval announced on Thursday that they had been discovered in multiple groups in the neighboring states of Nuevo Leon to the north and San Luis Potosi in the center.
On the day of the original kidnapping, at least 33 had been located; further victims had been identified early on Thursday morning, Al Jazeera reported.
Two of the trip's drivers remain unaccounted for, and the bus was expected to hold roughly 50 passengers.
At a government news conference, Sandoval said, "We're going to keep looking, and the drivers are a priority." He added that it was possible that more migrants may be discovered because it was unclear how many migrants were originally on the bus.
650 police and army troops were reportedly involved in the hunt, according to Sandoval. Although he recognized the Gulf cartel and other gangs operating in the region, he did not name the cartel that was behind the kidnapping.
There have been no detentions.
In a video that San Luis Potosi state authorities published, an unidentified Honduran said the bus had left from the southern state of Chiapas.
The Honduran national claimed that someone stopped the bus, demanded 40,000 Mexican pesos ($2,250) from the driver, and then abducted the migrants.
It was the most recent instance of a mass kidnapping in Mexico, where migrants traveling to the U.S. must pass through regions plagued by drug violence and lacking in competent law enforcement, leaving travelers exposed to organized crime.
In one of the largest documented abductions of migrants in Mexico in recent years, several busloads of Nicaraguans were taken hostage in the northern state of Durango in December of last year.
In early May, a government study claimed that in 2022, drug cartels and people smugglers kidnapped more than 2,000 migrants.
Mexico's national immigration department said that 2,115 migrants of all nationalities who had been abducted by gangs in that year had been released.
In Mexico, disappearances are now a major issue. According to a study by Quinto Elemento Lab, 32 persons will vanish nationwide each day on average in 2022.
© 2023 Latin Times. All rights reserved. Do not reproduce without permission.