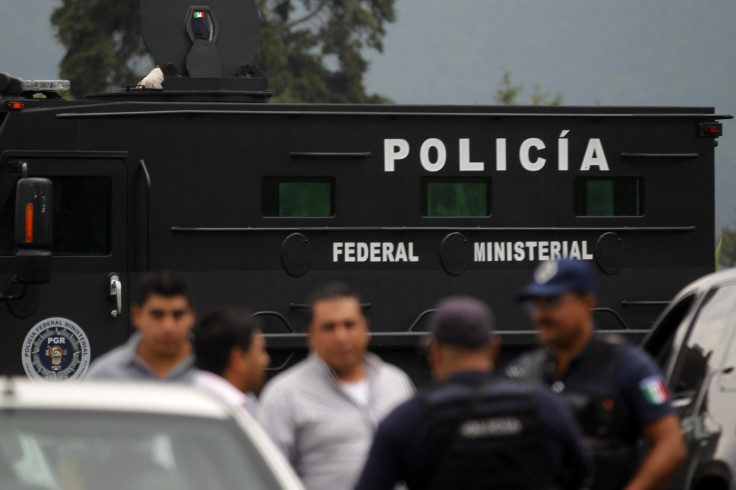 A new report published by the Mexican Government has revealed the crime rates in Mexico for 2013. Up until November of this year, not including the month of december, there have been 16,735 homicides; 1,583 kidnappings; 7,441 extortion convictions; 51,808 cases of violent car theft and 120,368 cases of non-violent car theft. This means that the homicide rate has fallen 22 per cent in the first year of Enrique Peña Nieto's presidency, while kidnapping has increased slightly.
The report also revealed that 155 thousand 562 kilograms of drugs were seized over the last twelve months, mostly cocaine and marijuana. The data is a preliminary indication from the country's Attorney General. However, the report indicated an overall decline in the country's crime rates, albeit a modest one. The Attorney General's findings come just weeks after the Mexican Supreme Court was given a special award by the United Nations for its improvements in the area of Human Rights.
Crime in Mexico is still exorbitantly high, as the country continues to battle with powerful drug cartels across the nation, particularly in the northern states of Nuevo Leon, Chihuahua and Sonora, and more recently in the western states of Guerrero, Michoacan and Jalisco. Last month, a mass grave site was uncovered on the border between Jalisco and Michoacan with over sixty bodies.

© 2023 Latin Times. All rights reserved. Do not reproduce without permission.