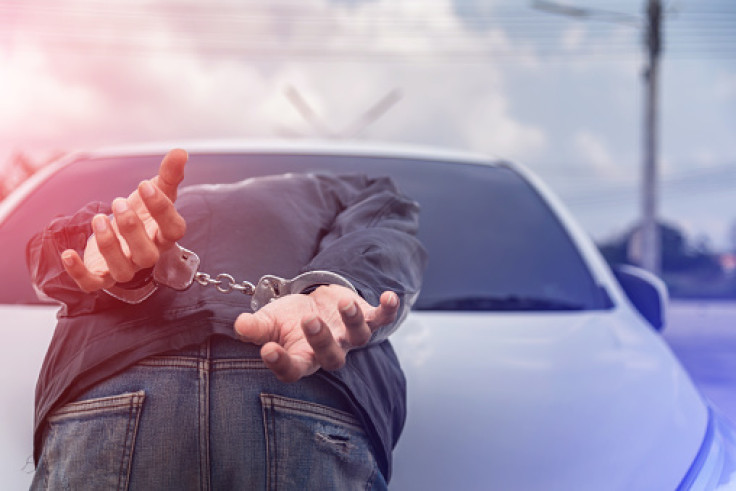 The Spanish authorities on Monday arrested Mexican drug cartel Los Zetas' European division's leader and four other members in Madrid.
The 54-year-old Moroccan leader goes by the name of Said, reported El Mundo.
The criminal organization was reportedly trying to build a strong base in Spain, and even posting agents across Europe, especially the Netherlands, as per Politico.
The final phase of a cocaine transaction reportedly led to the arrest of Said and the other members'. Authorities said arresting Said was no easy task, as he mostly led a nomadic life, although his base of operations was Madrid.
Following the arrest, the Spanish National Police tweeted, "A total of five people have been arrested in addition to the seizure of 400 kg of narcotic substances and 220,000 euro in cash."
For this operation, the Spanish authorities joined hands with U.S. Homeland Security Investigations and the Colombian National Police.
The latest arrest is seen as the second-biggest blow against the Zetas, originally founded by Mexican special forces deserters, in Spain. The first blow came when the Spanish police arrested Said's predecessor, Juan Manuel Munoz Luevano in 2016. It was over drug trafficking and money laundering.
Over the years, Los Zetas, which is known as one of the most violent drug cartels in Mexico and has a fearsome reputation, has fragmented into smaller groups.
Craig Deare, a former U.S. special operations commander, had previously said that some of the cartel's initial members were elite Mexican soldiers. They were trained in the early 1990s by America's 7th Special Forces Group at Ft. Bragg, North Carolina.
"They were given map reading courses, communications, standard special forces training, light to heavy weapons, machine guns and automatic weapons," Deare said.
The Mexican personnel who got U.S. training and later formed the drug cartel came from the Airmobile Special Forces Group. It is considered to be an elite division of the Mexican military.
Their training was to prepare them for counter-insurgency as well as counter-narcotics operations.
Kristen Bricker, a Mexico-based research associate with the North American Congress on Latin America, had also said the Zetas definitely "have the reputation of being the most dangerous, the most vicious, the most renegade of the cartels."
© 2023 Latin Times. All rights reserved. Do not reproduce without permission.