Two years ago, when Andres Manuel Lopez Obrador won the presidential elections in Mexico, he had pledged to root out corruption and combat the drug-fuelled violence in the country. But all that happened was a severe economic recession, a badly managed pandemic, and a record homicide rate that peaked once again after at least 24 people were killed armed men open fire in a drug rehabilitation facility in the central Mexican city of Irapuato, according to the Mexican police.
This is the second attack that has taken place in Irapuato in the past month and resulted in the death of 24 people while seven were wounded by the gunmen as shared by the police in the city in Guanajuato state.
Irapuato Mayor Ricardo Ortiz Gutiérrez condemned the attack on Twitter, confirming the "devious attack." He instructed the authorities to work together, without confrontation, and ensure that the city of Irapuato as well as entire Mexico could "return to tranquility."
Currently, Irapuato's Guanajuato is the most violent state in Mexico as it witnesses a violent battle between the Jalisco cartel and a local gang. And even though none of them have come forward to take responsibility of the attack, Guanajuato Gov. Diego Sinhue considers that drug gangs were apparently involved.
Sinhue also condemned the violence and innocent bloodshed in a Twitter post.
"The violence generated by organized crime not only deprives young people of life but also robs the peace of Guanajuato families," Sinhue wrote.
In the last month, on June 6, gunmen opened fire in a rehabilitation center for addicts in Irapuato and killed 10 men. Post Andres Manuel Lopez Obrador's ascend the levels of violence in the nation have only increased and homicides, which already registered a record rate last year, are climbing even higher in 2020.
In the past too, there have been attacks where Mexican drug gangs killed suspected street-level dealers from rival gangs who had sought shelter at such facilities. But this attack has been touted as the deadliest attack on a rehab center since 2010 when 19 people were killed in Chihuahua city in northern Mexico, after which more than a dozen facilities have been targeted.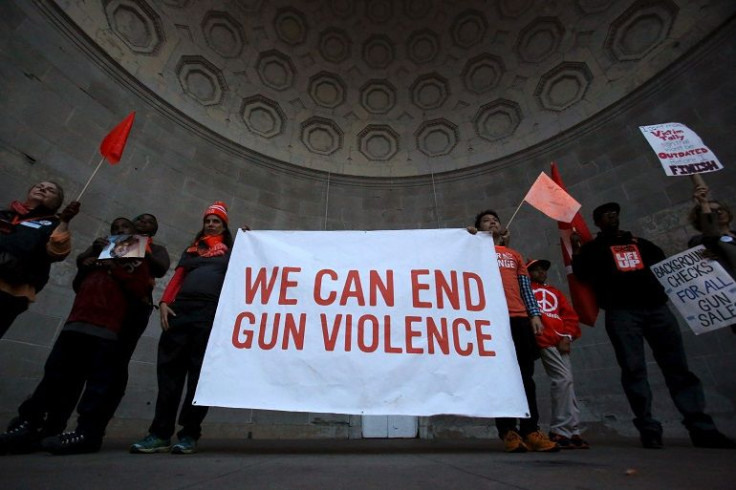 © 2023 Latin Times. All rights reserved. Do not reproduce without permission.