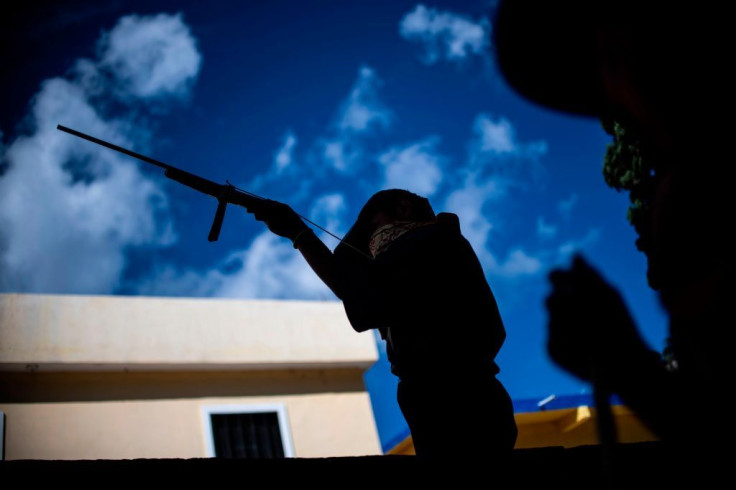 The government of Mexico has filed a lawsuit against several US gun manufacturers on Wednesday over alleged reckless business practices. In a federal US Court in Massachusetts, Mexico's lawsuit is accusing US gun makers of having fueled a bloodbath between drug cartels by contributing to illegal firearms trafficking into their country.
According to the BBC, Mexico is seeking compensation amounting to $10 billion from several companies like Smith & Wesson, Glock Inc., Colt's Manufacturing Company, Ruger & Co and Barrett Firearms among others. The stated amount is yet to be decided by the court.
Certain weapons were cited to have been notoriously used by Mexican drug cartels in deadly shootings with some specific guns even considered as status symbols. One such gun that is highly coveted by drug cartels is Colt's .38 caliber "Emilio Zapata 1911" pistol that carries an engraved image of the Mexican revolutionary.
Officials pointed out that these types of firearms were made to target the Mexican market, and used such marketing strategies to cater to specific firearms consumer groups.
A statement from the Mexican government boldly pointed fingers at US supermarkets, arms fairs and websites as main sources. These allow easy access to ammunition, assault weapons, rifles and sidearm pistols, which criminal organizations purchase from by the thousands.
The Foreign Ministry of Mexico stated in a document that gun manufacturers "are conscious of the fact that their products are trafficked and used in illicit activities against the civilian population and authorities of Mexico".
Data provided by the US Bureau of Alcohol, Tobacco, Firearms and Explosives revealed that between 2014 and 2018, 70% of firearms recovered in Mexico were traced to have come from the US.
During a news conference Foreign Minister Marcelo Ebrard said these companies need to put an immediate stop to their harmful practices stressing that the lawsuit was not aimed at the US government. Ebrard expressed his confidence in US President Joe Biden's administration to willingly work with Mexico to put an end to illegal arms trafficking.
The specified companies in the lawsuit have not yet responded for comments, however the National Shooting Sports Foundation Inc (NSSF) rejected Mexico's claims of negligence in business practices by US gun makers.
Lawrence G. Keane, NSSF's senior vice president said in a statement: "The Mexican government is responsible for the rampant crime and corruption within their own borders." He added that cartels use guns taken illegally to Mexico or stolen from Mexican military and law enforcement.
Mexican officials said they don't expect the case to be resolved soon, but have chosen to file the suit in the United States to ensure impartiality.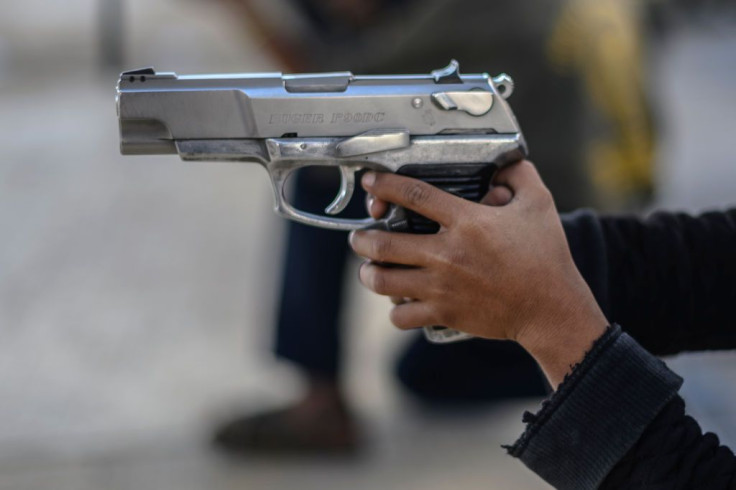 © 2023 Latin Times. All rights reserved. Do not reproduce without permission.