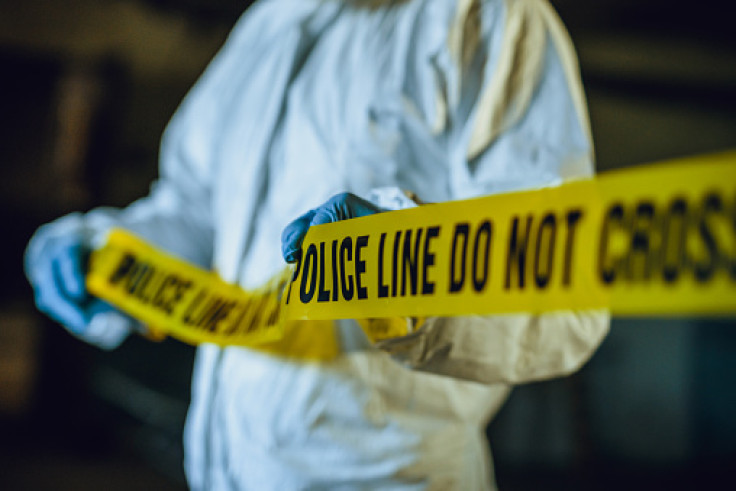 Tragic news emerged from the coastal resort city of Acapulco in the southwestern state of Guerrero, Mexico, as local journalist Nelson Matus was fatally shot on Saturday.
Nelson Matus, the director of the local news site "Lo Real de Guerrero," was attacked while sitting in his car in a store's parking lot, according to reports from Mexican newspaper El Universal.
The incident occurred in the neighborhood of Emiliano Zapata, located in the northern part of Acapulco, after 3:00 p.m., as reported by Mexican newspaper Reforma.
The loss of Nelson Matus underscores the dangers faced by journalists in their pursuit of reporting and the concerning state of press freedom in the region.
According to local media sources cited by Reforma, it was revealed that Nelson Matus had previously survived two assassination attempts in 2017 and 2019, further highlighting the targeted nature of the attack.
Matus' tragic death occurred just one week after the discovery of the body of Luis Martin Sanchez, a journalist from the Mexican newspaper La Jornada, who had gone missing in the state of Nayarit.
As of now, the Guerrero state attorney general's office has not provided a comment in response to the incident, Reuters reported.
Mexico is known for the high risks faced by journalists who investigate corruption, crime, and drug cartels.
In fact, according to media watchdog Reporters Without Borders, Mexico ranked as the deadliest country for journalists in the world last year, underscoring the pressing issue of press freedom and journalist safety within the nation.
© 2023 Latin Times. All rights reserved. Do not reproduce without permission.