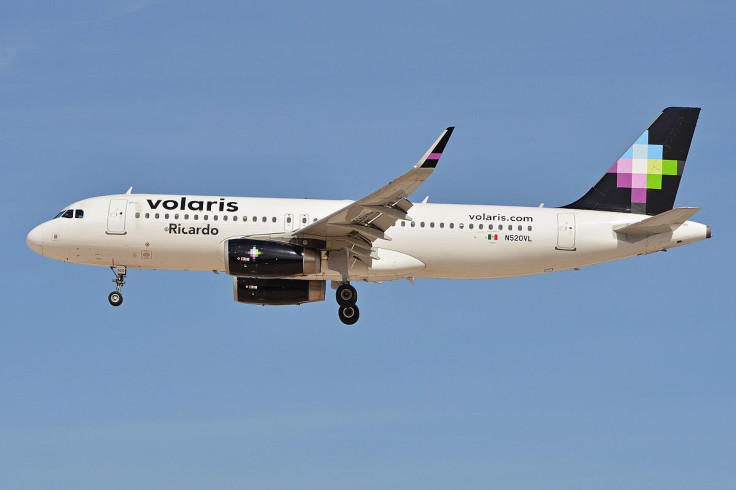 There is currently a culture fueled by the desire to travel and spend thousands of pesos on becoming a tourist in an exotic country, visiting only the emblematic places that the short periods of time allotted for their stay allow.
There are also people who were born with a genuine desire; adventurous and curious souls who get involved with the culture they visit and are interested in their customs and traditions, as well as the history and motives behind the inhabitants of other lands.
For all types of travelers, large, small, novice, or expert, one of the aspects that become paramount when planning is the air offer, since it is, so far, the best way to move and travel long distances to reach the most remote destinations on the planet.
Volaris presents a promotion for all travelers
Volaris, one of the most profitable low-cost airlines, presented its annual pass, an initiative thanks to which travelers can enjoy unlimited flights to more than 70 domestic and international destinations for 12 months.
To celebrate its launch, Volaris announced a special pre-sale in which you can purchase the annual pass at half price, so those interested can purchase this promotion for a limited time.
What benefits does the Volaris annual pass include?
The Volaris annual pass will offer a series of benefits for travelers, with access to all destinations operated by Volaris in Mexico and abroad. The benefits are as follows:
One year of unrestricted flights.
Travel to all Volaris destinations in Mexico, the United States, Central and South America.
You only pay TUA and taxes, your ticket will cost 0 pesos.
What is the cost of the Volaris annual pass?
During the special pre-sale, the cost of the Volaris annual pass is 3,999 Mexican pesos, so the airline invited users to take advantage of this introductory price. By purchasing your annual pass, you will be able to use it starting August 16, 2023. Once the pre-sale is over, the regular price of the annual pass will be seven thousand 999 Mexican pesos.
© 2023 Latin Times. All rights reserved. Do not reproduce without permission.