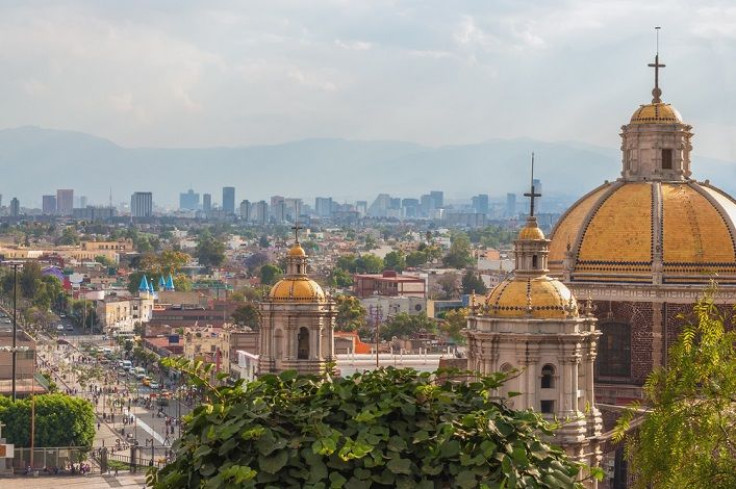 Researchers from UC San Francisco, Stanford University and Mexico's National Institute of Genomic Medicine (INMEGEN) have conducted a groundbreaking genetic study which has found astounding genetic diversity in the Mexican population.
The study, which was published in the online journal Science, looked at the genetic differences in over 1,000 individuals to find there were about one million genetic variants amongst the subjects. In fact, some differences were so significant that they were as extensive as those between Europeans and Asians. This should come as no surprise considering that the country has 55 different indigenous ethnic groups.
"Over thousands of years, there's been a tremendous language and cultural diversity across Mexico, with large empires like the Aztec and Maya, as well as small, isolated populations," said Christopher Gignoux, PhD, who was first author on the study with Andres Moreno-Estrada, MD, PhD, in a UCSF news release. "Not only were we able to measure this diversity across the country, but we identified tremendous genetic diversity, with real disease implications based on where, precisely, your ancestors are from in Mexico."
The findings from this study are significant from a public health perspective, as it highlights the diversity within the population and offers an explanation as to why there are varying rates of different medical conditions -- say, breast cancer -- within the Latino population of Mexican descent. As such, the study further proves that lumping "Mexicans," let alone "Latinos," in one category can lead to misdiagnosis and incorrect treatment.
"This can shape public health and public policy," said Esteban González Burchard, MD, MPH, professor of Bioengineering and Therapeutic Sciences, and of Medicine, in the UCSF schools of Pharmacy and Medicine. "If you're testing a group of kids who are at risk for asthma or other health conditions, you want to do it in an area where the frequency of the disease gene is highest. We now have a map of Mexico that will help researchers make those clinical and public health decisions."
© 2023 Latin Times. All rights reserved. Do not reproduce without permission.