Authorities shot and killed a suspected smuggler transporting migrants in a pickup truck on Monday morning close to the Mexico-Guatemala border.
Inspection revealed that the pickup truck the smuggler was riding in had five migrants inside of it.
Several reports mentioned that authorities tried to stop a vehicle at a checkpoint in Chiapas, Southern Mexico. The truck wouldn't stop, though.
When they came across San Cristobal de las Casas municipal police, the vehicle was purportedly traveling north. Police fired back at the truck after noticing that someone inside had started firing at the officers guarding the checkpoint.
One of the smugglers, Fernando, was killed by the police response. The driver, who was the other smuggler, was hurt; his name was Marcelino.
Marcelino acknowledged during his interview with the police that they picked up the migrants in Comitán de Domnguez, a border town in Mexico. A few minutes after midnight, they attempted to travel north but ran across police in the town of San Cristobal de las Casas.
The incident was covered in a statement from the Chiapas State Attorney General's Office. Fernando, who was seated in the backseat, allegedly received multiple shots to the truck, killing him.
After the incident, protests broke out in San Cristobal de las Casas in response to Fernando's passing. Family and friends looked for solutions.
According to the Associated Press, these demonstrations have even taken on a rather violent tone after demonstrators in the town overturned a police car and set it on fire near the state prosecutor's office at around three in the morning.
Many Central American migrants are traveling to the United States to pursue a better life. However, they frequently travel through border towns en route, including San Cristobal de las Casas.
Migrant smugglers now frequently use the sparsely populated highlands in San Cristobal de las Casas as a route.
The municipality is about 270 miles from the border town of Tapachula, where thousands of migrants headed for the United States are awaiting the Mexican government's approval of special 30-day permits that will allow them to travel freely within Mexico while awaiting the outcome of their immigration process.
These migrants frequently pay large sums of money to enter Mexico before entering the United States. Smugglers who provide "V.I.P. trips" (per Reuters) to these needy individuals who are more than eager to spend enormous sums of money also take advantage of them.
A well-known instance is the Texas migrant truck catastrophe, in which 54 people perished, including several Guatemalans. According to reports, several of the occupants in that tragic trailer received "V.I.P. treatment." However, as smugglers abandoned them, some died from intense heat.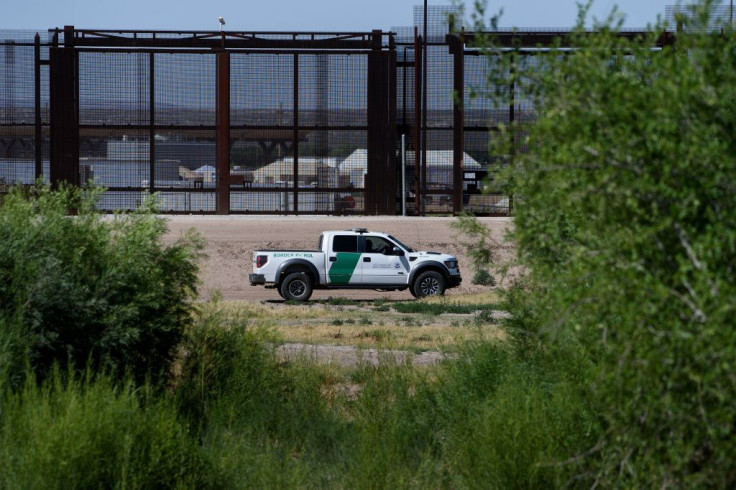 © 2023 Latin Times. All rights reserved. Do not reproduce without permission.