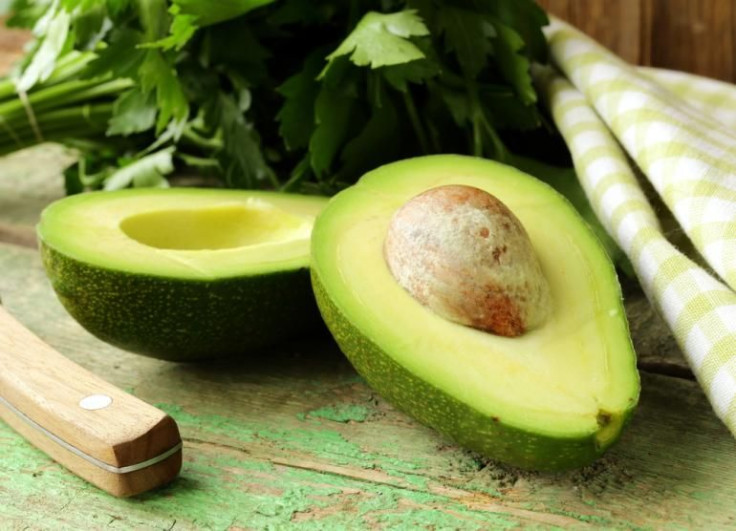 A student from the Technological and Superior Studies Institute of Mexico (ITESM), Scott Mungía, developed a new way of producing plastic from the avocado pit. "In fact it's a bioplastic which biodegrades much faster than regular ones which come from hydrocarbons like petroleum or natural gas," the National Council of Science and Technology (Conacyt) said in a statement. Other bioplastics can derive from cornstarch, pea starch and different vegetable oils and fats. "This material has two main characteristics, it's obtained from vegetable sources and it is biodegradable, but it acts like any other type of plastic," Mungía pointed out about his now patented material.
"Bioplastic technology has existed for 10 to 15 years, but in my research I realized there was a problem and that these products were using potential food sources like corn and potatoes," he said. According to Munguia, the Mexican industry discards about 30,000 tons (MT) of seeds a month. The also founder of the company Biofase emphasized that the new product simply does not pollute the environment. "This bioplastic biodegrades in approximately 240 days, depending on the microbial content of the air where it is thrown out."
Mungía stressed that the environmental impact of the use of plastic has become one of the biggest challenges for the scientific world since plastic waste can take up to half a century to break down. Global Polyolefins and Plastics has projected a yearly raise of 15% in their profits until 2020 in Mexico. The number represents almost 11 tons in their production capacity, which is why a bioplastic derived from the avocado seed is such an important development. Currently, Biofase is in negotiations with Mexican supermarkets looking to use resin in their bags and fertilizer companies interested in using the product in their plastic packaging. "For the moment, we're only looking for sales in Mexico. The company is really young and we are looking for stability to be able to grow."
© 2023 Latin Times. All rights reserved. Do not reproduce without permission.