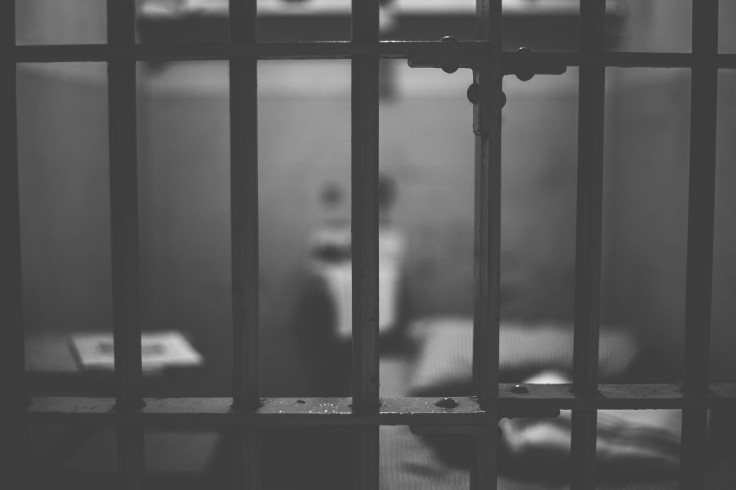 A Mexican woman has been sentenced to six years and a half in prison after being accused of killing the man that raped her back in May 2021.
According to reports, Roxana Ruiz's case has caused nationwide controversy in Mexico, with many having protested the court's decision to throw her behind bars given that she was acting in self-defense against the man who sexually abused her in her own home.
The state of Mexico still put her in prison.
They said that while they acknowledged her being a victim of rape, she could have given him "a blow on the head" which apparently would have been enough to defend herself and distract her rapist to run away.
Ruiz was familiar with her abuser because he had been around the neighborhood once in a while. He insisted on walking her home and asked Ruiz if it was okay for him to spend the night since he did not live close by.
Ruiz let him sleep on a spare mattress.
According to reports, when she went to sleep that night, she found her abuser on top of her raping her. She then hit him in the face, resulting in a nosebleed. Her abuser threatened to kill her, so she reacted by strangling him to death.
"I feel sad, disappointed in justice. If I had not defended myself, I would be dead," Ruiz said outside the court following her sentencing.
Ruiz has also been ordered to pay close to $17,000 in damages and compensation to the man's family, though she plans to appeal both the sentencing and charge.
© 2023 Latin Times. All rights reserved. Do not reproduce without permission.