Police in Mexico City made one of the biggest drug busts in recent memory in the capital, officials said Tuesday.
Mexico City Police stopped two freight trucks carrying about 1.6 tons of cocaine, and so the head of the city government hailed the seizure as a "historic confiscation," reported CBS News.
According to Border Report, the cocaine was worth about $20 million on the street in Mexico as per police Chief Omar Garcia Harfuch.
He informed his Twitter followers about seizing "more than 1,600 kg of cocaine, which is considered the largest seizure of this drug in #CDMX (Ciudad de Mexico), 4 people were arrested." According to him, this "weakens the criminals who generate violence in our CDMX."
But Harfuch said that only part of the shipment had been destined for Mexico City. He added that according to the investigation lines, they were aware the shipment originated in Colombia. He said that the drugs were transported by sea to the "coast of Puerto Escondido, Oaxaca, to continue its route to Mexico City, where it would be distributed."
Harfuch added that a part of it "points in the central area of the capital and then it would continue its transit in order to reach the west coast of the United States." He noted that a third vehicle was escorting the two trucks. The four people who were arrested were Colombians.
Major drug gangs operate in Mexico City, and Harfuch is no stranger to the fact. About two years ago, approximately two dozen gunmen ambushed his armored vehicle. The attack happened before dawn on one of the capital's main boulevards. It left him with three bullet wounds. His two bodyguards and a bystander died in the attack.
Claudia Sheinbaum Pardo, the head of government of Mexico City, called the bust "historic" in a statement issued on Tuesday. She said that the Secretary of Civil Security made a "historic confiscation of 1,600 kg of cocaine," and that it's an example that in "Mexico City there is no impunity or complicity."
New York Post reported that Mexico City officials have long acknowledged that the capital is used by drug cartels as a shipping point. But they claim that the gangs don't operate in the city as brazenly as they do in other parts of Mexico.
It was just a few days ago that Mexico City police engaged in a shootout with more than a dozen gunmen. They were armed with a machine gun, a .50 caliber sniper rifle and grenades. About 14 suspects had been detained, said Harfuch. Officers also freed two victims who were kidnapped and apparently being held against their will.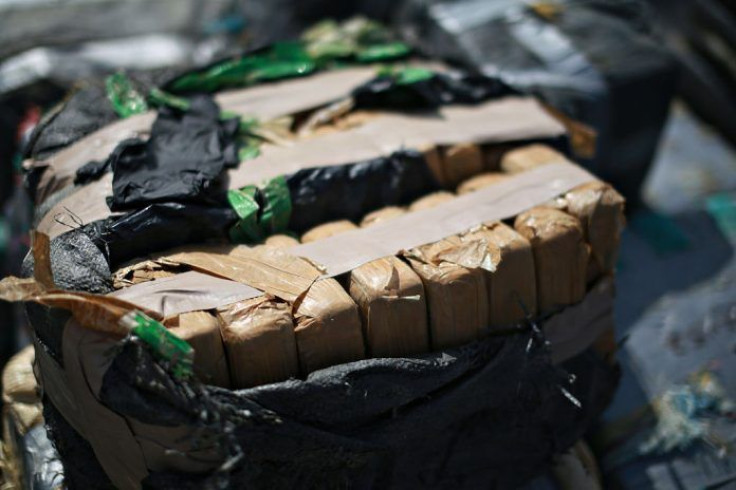 © 2023 Latin Times. All rights reserved. Do not reproduce without permission.