Several businesses in Mexico are reopening after weeks of lockdown even though the number of coronavirus infections and the associated death toll is continuously increasing.
Recently, Mexico surpassed Italy to become the fourth top country with the maximum number of deaths related to COVID-19. The country has recorded more than 339,000 coronavirus infections so far and the pandemic has killed more than 38,000 Mexicans.
The rate of coronavirus infections in Mexico has nearly tripled ever since the country decided to ease off restrictions in June. The hospitals in the country are about to hit the full capacity due to an increased rate of hospitalization to manage patients with COVID-19 complications.
According to the Mexican Health Department, hospitals in the Gulf coast state of Tabasco are now at 85 percent capacity and hospitals in the northern border state of Nuevo Leon are reporting an increasing crowding.
The Mexican President Andrés Manuel López Obrador, who was born in Tabasco, said that the state hospital will be expanded to become capable to handle more patients. Even though the businesses started to reopen, the local government is now planning to impose restrictions amidst the rising number of COVID-19 infections in the country.
The Mexican authorities are stepping up to impose restrictions on mobility, commerce and leisure, mostly at the popular tourist destinations. The Caribbean beach resort of Tulum recently announced to fine or arrest people who do not abide by the rules related to wearing a face mask.
President Obrador, on the other hand, is encouraging people to revive the economy and also is not in the favor or reimposing restrictions nationwide. The local authorities are, however, afraid that if people do not follow the restrictions, their livelihood and therefore, the economy will be severely affected even further.
Quintana Roo, which houses the popular tourist resort of Cancun, has one of Mexico's highest rates of active coronavirus cases per capita.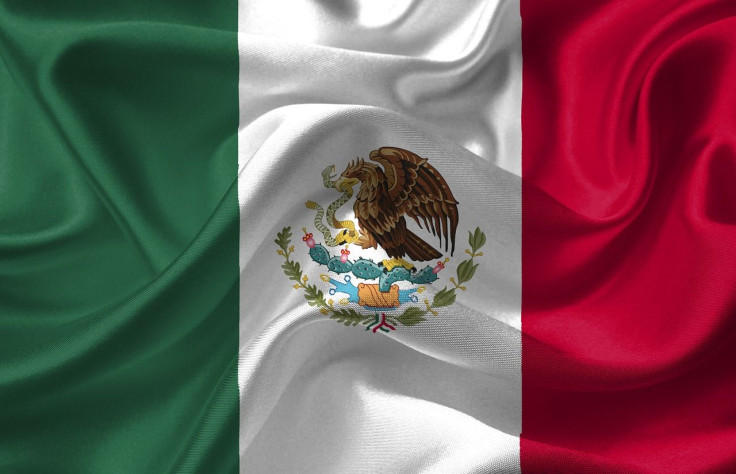 © 2023 Latin Times. All rights reserved. Do not reproduce without permission.