Nurses employed at a public hospital in Mexico were advised to go without masks, to avoid sowing panic among patients. Incidentally, the same hospital soon became a hotspot of sorts for the highly contagious COVID-19 illness.
This shocking reveal comes amid the announcement of the deaths of two doctors, a hospital administrator, and 51 staff members at the IMSS General Hospital in Monclova in the northern state of Coahuila in late March. 300 workers were sent home after being suspected of being potential carriers of the virus. The sudden request to let the workers get off work cemented the buzz about the hospital being ill-equipped to contain the outbreak.
By the third week of March, it is believed that the hospital was lacking the most basic of resources—N95 respiratory masks, gloves, soap, and bleach. Mexico currently stands at 4,661 registered cases and 296 deaths. The numbers are nowhere close to where the United States stands at present, but it is important to note that the virus hit the Latin American country a lot later than it did in the U.S.
Medical staff are at a higher risk of contracting the coronavirus as regular face masks—that are essentially worn to avoid the spread of the virus—don't quite suffice. The staff needs N95 respiratory masks to offer protection from those who are infected.
Nurse Charly Escobedo Gonzalez from the Monclova hospital revealed that the managers put the lives of several medical workers at risk by undermining the need to wear protective masks while treating patients on the onset of the outbreak. Hospital floor managers reportedly advised the workers to not wear the face masks, which were bought by the workers themselves. Even nurses who worked on the ground floor of the hospital, where the emergency room.
The reasoning behind the move was to avoid creating a psychosis among patients. The nurse who revealed the explanation to a publication was soon tested positive and is now quarantining herself at home. The publication was, however, unable to get in touch with the nursing mangers who allegedly laid down the aforementioned rules. The management is yet to respond.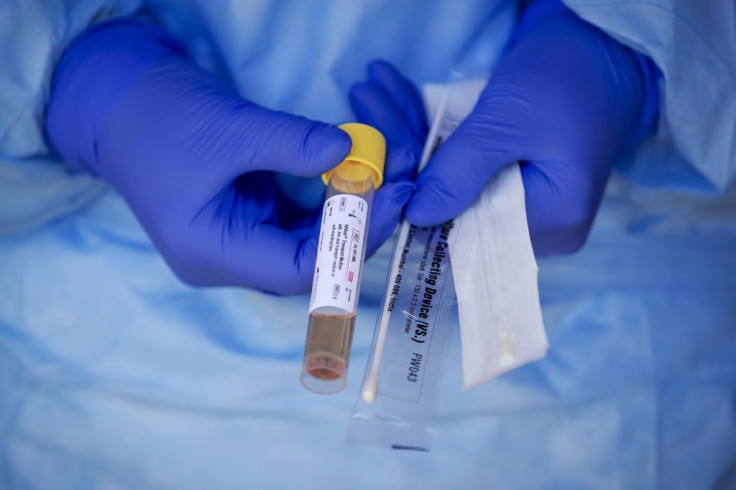 © 2023 Latin Times. All rights reserved. Do not reproduce without permission.