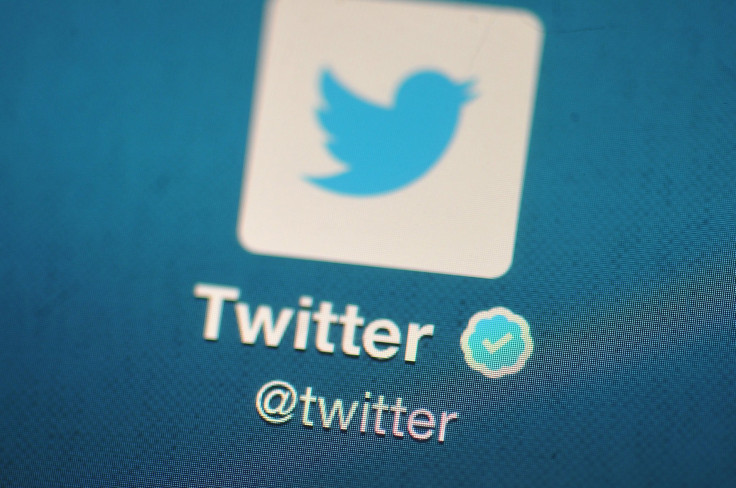 An order was issued to academics at a research institute in Mexico funded by the state. On Monday, the Mexican government defended the order not to post criticism that could "damage the dignity" of their seniors on digital platforms.
The order was made public over the weekend. It was meant for employees and researchers of the Center for Economic Research and Teaching, which is also known as the CIDE, reported the Associated Press.
The center is independent but is funded by the state. It has been strongly resisting President Andrés Manuel López Obrador's drive. He is making attempts to make academic institutions more state-oriented, pro-government and nationalistic.
The new rules amounted to slightly more than a gag order, as per critics.
The order tells anyone connected with the center that "they should not send any messages or comments by electronic means such as social media, email or messaging apps that could damage the dignity or integrity of public officials."
On Monday, the government's federal employee regulatory agency said that "these orders don't seek to limit freedom of expression." On the contrary, they "seek to guarantee that right," the agency shared, according to ABC News.
On Monday, Julio Antonio García Palermo, a researcher at another state-funded research institute, wrote on social media that if a public official or institution opens an account on social media like Twitter, it is "accepting interaction and an exchange of opinions."
He wrote that people should not forget that "social media has become the new public space where issues are discussed."
Earlier also the current administration had clashed with academics.
López Obrador had signed a law in April that made the country's science and technology commission include representatives from the Army and Navy on its board. The commission hands out research grants and other funding.
Two years ago, the government science board had told researchers not to criticize the body on public platforms. It had said that it had to first clear any comments made on public platforms through its press office.
Previously, the council had helped prosecutors try to put 31 academics in a maximum security jail. It was on charges that the academics spent research funds that they were allowed to make use of at the time.
© 2023 Latin Times. All rights reserved. Do not reproduce without permission.