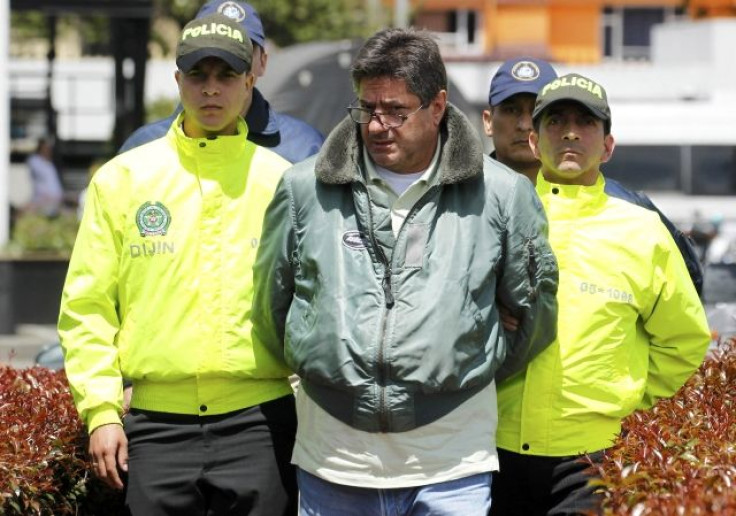 Agents from the US' Drug Enforcement Agency had secret meetings with Mexican drug cartel leaders to obtain key information on rival cartels. Members of the DEA and the Department of Justice met with members of the Sinaloa Cartel, headed by Joaquin "El Chapo" Guzman, El Universal revealed. Documents obtained by the Mexican newspaper reveal that the American Government authorized meetings between DEA agents and cartel leaders on Mexican soil without informing the Mexican Government.
The DEA operations in question took place during the presidencies of Vicente Fox (2000-2006) and Felipe Calderón (2006-2012), and according to El Universal, exacerbated the drug-related violence that ravaged the country during those twelve years. As the paper reveals, the US' actions directly contravenes not only bilateral US-Mexico agreements, but moreover is in direct violation of the United Nations' Agreement on Organized Crime.
Of course, this has been the US modus operandi for years. The DEA undertook similar operations in Colombia, meeting with members of cartels in secret to obtain information on Pablo Escobar. Likewise in Thailand, Cambodia and Afghanistan, the United States has been operating investigative operations to fight drug trafficking.
The US' secret operations in Mexico stretch as far back as the 1990s, when members of the DEA met with key cartel leaders from the Zetas, the Gulf Cartel and the Sinaloa Cartel. Known as 'Divide and Conquer,' the US operation involved gaining key information from various cartels and using it to identify weaknesses and incite fissures within the cartels themselves.
© 2023 Latin Times. All rights reserved. Do not reproduce without permission.