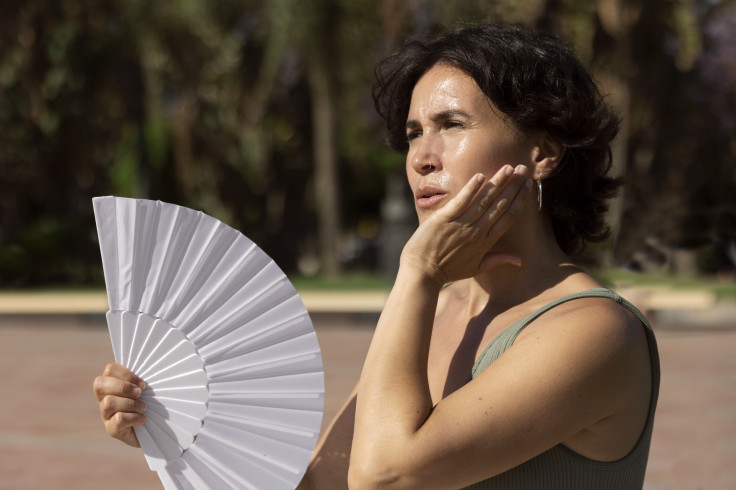 Amid a heatwave in Mexico, many people are living without power.
Raquel Rubio, who lives in Nuevo León in Mexico, had to rush to the doctor after her 13-month son developed a high fever last week.
Her child, Liam, had been in her house without air conditioning for many hours.
The doctor later confirmed her suspicions that the heat was responsible for her son's high temperature. The doctor and instructed her to bathe her son and keep him hydrated. But she couldn't go back home as she had been dealing with power shortages for the last two weeks. She didn't want to take her son back into the place where there was extreme heat, as per The Guardian.
According to Al Jazeera, in recent weeks, Mexico has experienced temperatures going as high as 40 degrees Celsius.
The country's health ministry said on Thursday that at least 100 people have died in the past two weeks. The deaths in Mexico are due to heat-related causes, reported Reuters.
With 69 deaths in one week in Mexico, the deaths reached a peak in the week of June 18 and 24.
The extremely high temperatures have put a lot of pressure on the power grid.
According to experts, a lack of investment has left the country's electric system unprepared for a challenge like this.
The Mexican Congress approved new reforms related to energy in 2014. Private companies that were supplying clean energy were supposed to replace the fossil fuel plants owned by the state. But the current government of Mexico reversed course.
Power shortages could become more common as climate change fosters extreme heat in Mexico.
The National Energy Control Center announced emergency operational status last Tuesday. At the time, the country's electricity reserve had reached a historic low.
Summer is the time in Mexico when there is the highest energy demand. Rosanety Ibarra, an independent energy expert, said that it is the season when people are more likely to use fans or air conditioning to keep themselves cool.
Heatwaves have increased in intensity and frequency partly because of climate change.
Climate Central has developed the Climate Shift Index, which is a tool to help with estimating climate change's influence on local weather.
Andrew Pershing, Vice President for Science at Climate Central, said that Mexico is one of the nations where the climate change's effects can be seen more obviously.
© 2023 Latin Times. All rights reserved. Do not reproduce without permission.