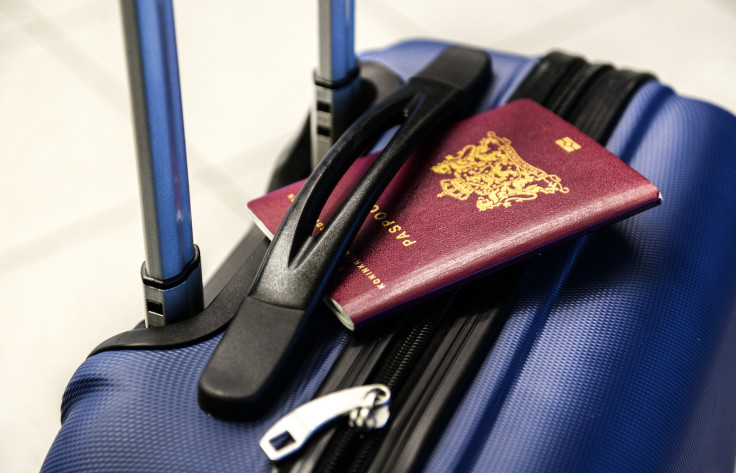 Mexico has introduced non-binary citizens the option to check "X" on their passports.
It is the country's first passport that doesn't require its citizens to pick a gender marker of either male or female, Foreign Minister Marcelo Ebrared announced last week.
This announcement came last week on the International Day against Homophobia, Transphobia, and Biphobia.
Other countries that offer non-binary passports include the United States, Argentina, Austria, Australia, Canada, Colombia, Denmark, Germany, Iceland, Ireland, Malta, the Netherlands, New Zealand, Pakistan, India, and Nepal.
The government invited Mexican activist Ociel Baena to receive the first non-binary passport in the nation.
Jaime Vázquez Bracho, the director general of Consular Services, said the country was protecting human rights.
"In 2022, when we issued the first birth certificates at our consulates, the Foreign Secretary promised to work on issuing non-binary documents," Bracho said in the press release. "Today, we have the honor of seeing the Foreign Secretary deliver the first non-binary passport."
© 2023 Latin Times. All rights reserved. Do not reproduce without permission.