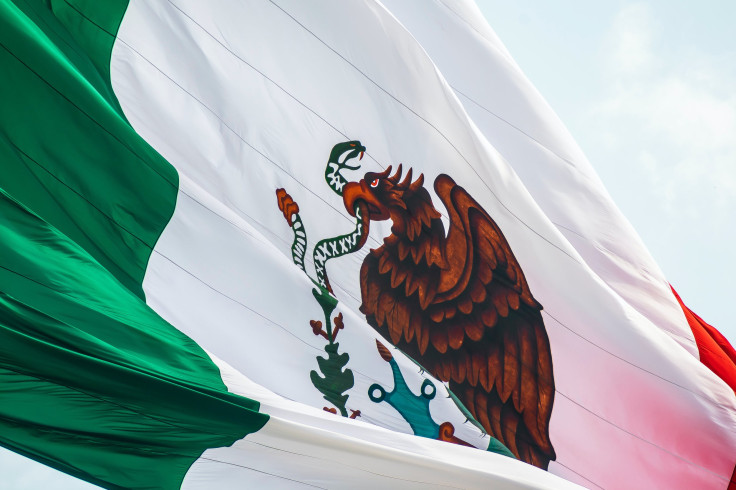 The Americans who survived a violent kidnapping by a Mexican drug cartel have spoken out about the horrifying, broad-daylight attack.
It's been over a month since the attack, and Eric Williams and LaTavia Washington McGee shared their shocking tale of survival in an interview with CNN.
They also opened up about the pain of losing their friends Zindell Brown and Shaeed Woodard.
On Mar. 3, the four friends were ambushed and then kidnapped in the border city of Matamoros while they were traveling for a medical procedure.
Relatives had said that McGee was scheduled to undergo a tummy tuck procedure in Mexico, reported New York Post.
The two survivors said that before they were rescued on Mar. 7, they were blindfolded and then taken to different locations by the cartel members. The criminals were in devil masks.
Williams said that their captors at one point "tried to make us have sex with each other," but the duo told them that they were sister and brother. It is not clear if the two are actually related.
McGee said that they were her brothers and that she was pregnant.
The mother of six remembered telling Woodard that she was sorry just moments before he died. She was later put in a room with Brown, who died after being badly wounded.
The survivors were eventually found four days after they were abducted at an abandoned shack.
According to PEOPLE, Mexican authorities have charged six men over the kidnapping.
The Attorney General's Office of Tamaulipas announced that five cartel members were also charged. They were found with their hands tied with belts near a truck. A note was left on the truck's windscreen apparently by the Gulf Cartel. The gang offered the suspects to authorities and apologized for their actions.
The kidnapping seemed to be a case of mistaken identity, said Tamaulipas Attorney General Irving Barrios Mojica.
He shared that the group of Americans may have been confused with a rival Haitian gang.
Matamoros and Tamaulipas are known for violence popping up from drug trafficking. The city is home to the Gulf Cartel, which is known for its ruthlessness and for terrorizing the local population.
© 2023 Latin Times. All rights reserved. Do not reproduce without permission.