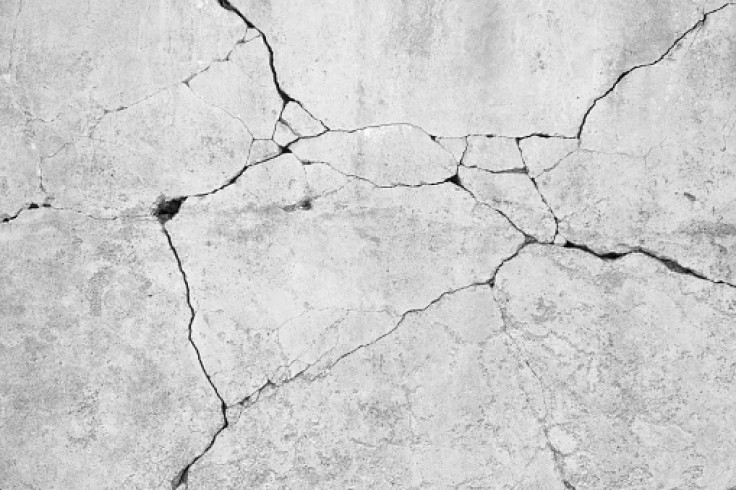 According to the U.S. Geological Survey (USGS), a magnitude 5.3 earthquake struck parts of Mexico on Monday night, and a seismic alarm forced some citizens of the city to leave their homes out of caution.
According to the USGS, the earthquake's epicenter was close to the Pacific seaside resort of Puerto Escondido in southern Oaxaca state.
Oaxaca Governor Salomon Jara stated on Twitter that no harm had been found in the state shortly after the earthquake.
Authorities in Morelos, Puebla, and Mexico City neighboring states also disregarded damages, Reuters reported.
The National Coordination of Civil Protection (CNPC) has been developing the technology for the new alert system since 2019, according to Laura Velázquez Alzá.
It expands on an existing system that notifies people living in Mexico City and other central areas of earthquakes that occur on the country's west coast, which is the area with the highest seismic activity.
Since radio waves move more quickly than seismic waves, people of Mexico City may have about 40 seconds to get ready before an earthquake, which might save lives.
A major earthquake centered near the Pacific Coast in Oaxaca struck on Jun 24, 2020, taking the life of at least five people while causing serious injuries to some and damages even to Mexican buildings and infrastructures that were hundreds of miles away.
The earthquake with a magnitude of 7.4 on the Richter scale was felt by residents who fled their homes and offices in fear of falling victim to the seism.
The said earthquake reminded the residents of two similarly powerful earthquakes that hit the country in 2017 with magnitudes of 7.1 and 8.1, respectively. The USGS said that the earthquake on June 23 was "near the northern end of the aftershock distribution" of the 2017 event.
© 2023 Latin Times. All rights reserved. Do not reproduce without permission.